Club news

Ladies Nationals vs InternationalsThe 2019 Southbroom Nationals vs Internationals was very well supported. The ladies all loved their welcome gift of Baileys and a ball from Maeve Mullane. Not to mention her wonderful prizes! The Internationals won the trophy again. It was a well-balanced field and closely contended.

Internationals: 413 vs Nationals: 398.

Thanks Maeve. Well done to all the players! It was a fun afternoon's golf!
Making us proud
We are all very proud of our great Club Manager and ace golfer Gavin Sole! Gavin won the KZN Invitational at an incredibly hot Durban Country Club last Sunday. Gavin shot 72 then 68, he birdied 4 of the last 5 holes to win by 1 shot from Jason Broomhead. What fantastic golf!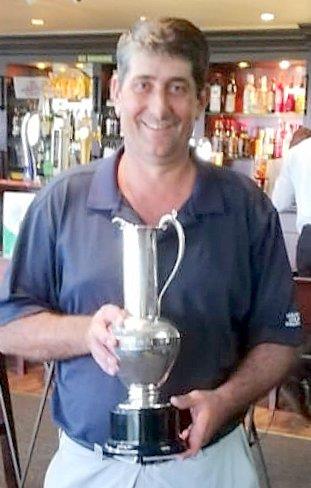 Congrats Gavin Sole
Condolences | Terry DoreVery sad news last week was that Terry Dore suddenly passed away in Durban last Saturday afternoon. We extend our sincere condolences to his beloved wife Jean, children Andrew & Lee, Justin & Jessica and to all their many friends. Everything Terry did, he did with incredible enthusiasm, energy and great passion. The South Coast has lost an amazing man.
Happy birthday!Congratulations to Wendy who enjoyed her 60th milestone this week!  We wish you many more!
Do you have a boat?We have had a request to ask if anyone perhaps has and old rowing boat or old dingy that may like to donate to the club that could be moored on the 13th Dam and used by course staff for maintenance. Thanks to Richard Bridgeford for his great early morning pics below.
Special General Meeting
Notice is hereby given of a Special General Meeting of members to be held in the Club House on Friday 8th March 2019 at 18h00. Your committee will update you on the Financial Report for 4 months to 31 December 2018 showing a comparison of actual budget and previous, as well as a forecast to 31 August 2019 using budget.A rounds report will be tabled showing actual and previous year. Approval will be requested for the implementation of a new bonus policy. Capex approval will be requested for a generator and an improved sound equipment in the clubhouse.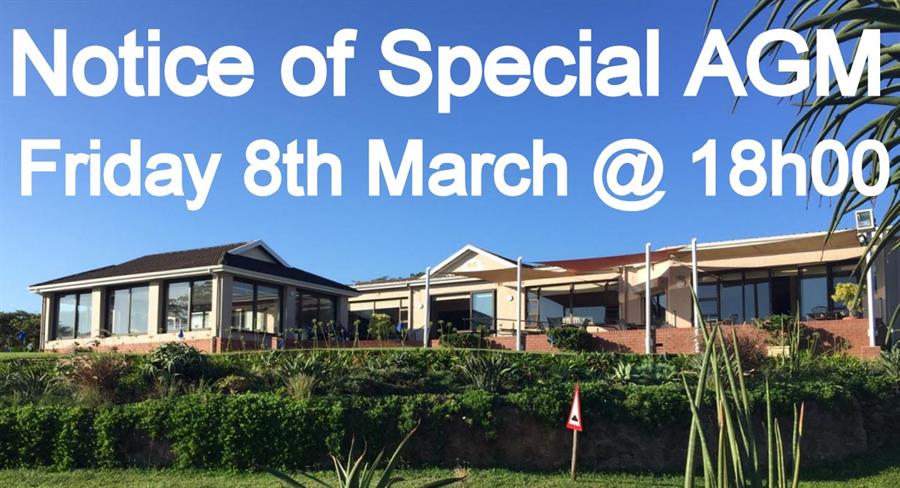 Pic by Dane Adendorff
Upcoming events
The Score Card
Chicken Run24pts: J Merch
23 pts: Chris Ledden
20 pts: Nic Van Deventer Mari Fielden  Heather Anderson Gary Purtell Rory O'Donnell
Saturday 23rd February
Internationals: 413pts | Nationals: 398pts
Ladies – Nationals vs Internationals – BB Stab
1st – Jeanette Peyios & Lesley Godley 46 pts
2nd – Regina Bosshart & Gjertrud Kok 45 pts
3rd – Hanna Hierhold & Heather Anderson
Men – BB Stab
1st – Malcolm Greenland & Colin McKay 47 pts
2nd – Emil Hierhold & Stephan Egbert 47 pts
T3 – Urs Diethelm & Murphy Loeffler 43 pts
T3 – Joseph Stoellinger & Erwin Schanda 43 pts
Wednesday 27th February
Ladies – Ind Medal
1st – Lesley Godley  70 nett
Ladies – Ind Stab
1st – Hannah Hierhold 36pts
2nd –  Solange Fox 36pts
3rd –  Lorna Johnson 34pts
Men – Ind Medal
1st – Emil Hierhold  64 nett
Men – Ind Stab
1st – Peter Volck 39pts
t2nd – John Lison & Malcolm Greenland 38pts
3rd –  Marios Santos 37pts
Feel the thrill
Two steps to the ride of your life
Generating longer distance from the tee with a perfect strike is made a lot easier if you're
playing with two components fitted for your tee shot.
The shaft flex and the way the shaft performs
needs to match both your clubhead speed and
how you "load" the shaft. Do you have an even
tempo or do you start back aggressively?
The clubhead design needs to work with your swing speed and strike pattern to transfer your clubhead speed into the maximum ball speed on the best trajectory with the optimum spin rate.
Center of Gravity
location
Hitting zone size
and location
Loft
We're delivering thrills
Creating the perfect match of ball speed, launch angle, and spin rate, maximises the distance you'll get off the tee. A change of just 1° and 500rpm can unlock 20 metres. How much potential can we unlock for you? Act now.
Contact us >
Effortless distance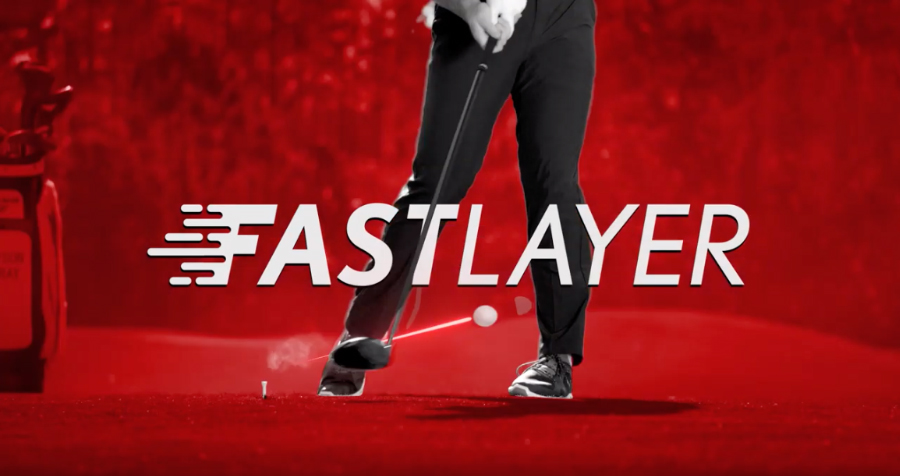 You can almost "feel" the distance when hitting the new Srixon 6th generation Z-STAR golfball.
If you want to hit it further, we can help.
Speak to us >
How good could you be?
Play together. Practice together.
Life needs more than work. Experts now believe that loneliness reduces your life span, mental agility, earning power, and ability to hit #7 irons closer. OK, maybe we added the last one, but not the rest. Those same experts also recommend exercise, but we'd also offer additional advice.
What are you up for now? Oh yes,
protein shake and recovery
in a darkened room.
What are you up for now?
Try and walk to the bar after an
hour on that saddle!
Golf is great exercise. Even hitting 50 – 70 shots practicing burns calories. Add a focus to that practice, and you gain the reward of accomplishment; a new skill acquired (with payback out on the golf course). And bring friends to practice. It's fun; it's feedback, it's a "recovery drink" in the bar afterward.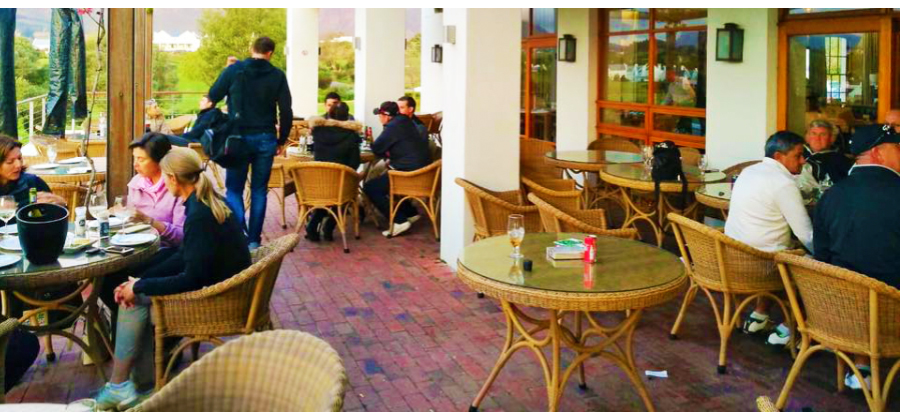 You need someone to share a drink with
Getting friends to practice, provides the opportunity for fun competition, feedback, and a shared experience afterward. We'd be happy to help make your sessions as productive as possible with some extra advice and feedback.
Contact us >
Regards,
Derek and Sheena