Weekly Newsletter from the Southbroom Pro Shop
Greetings from Derek
Monday, 27 November 2017

  


Nov 100 Club Draw Tonight at 6pm – don't miss out!

Attendance Prize: R2000.00
Followed by Chicken Run Dine & Jazz Evening!



Left to right: Winner of The Boss Trophy, Ladies Capt Michelle Davies, New Lady President – Irene Schanda, 2 club Queen & Most Improved – Rene Matthew

The Ladies AGM

 was a well- attended evening and retiring Lady President Candida Amm gave a great speech. Irene Schanda was voted in to be the next Lady President. Congrats Irene!

Lady Captain Michelle Davies thanked her committee and all the ladies for a good year gave a great summary of 2017. Michelle will stay on as Lady Captain for another year, together with Lady Vice Captain Allyson Thomas & Secretary Julie Walker.The new committee member coming on is Shirley Jeffery. Mari Fielden is standing down after an amazing year of being on the committee – playing great golf, representing Southbroom and her ever talented hands providing so much great décor for the various functions (together with ace crafter Sandy Luus). Thank You Mari & Candida!

Congrats to last Fridays Open Day Winners

 Koko Zithumane, Ronnie Mtshaka, AB Sdumo & Patrick Mavundla.

Also congratulations to Colin McKay who won the Ladies Whisky Lucky Draw.

Southbroom Fun Run Walk  5km & 10km
A beautiful morning welcomed all the fun runners/walkers last Sunday and all thoroughly enjoyed the stunning start to the day! Well done to all the participants, happy four-foots included.  As Always  the Bacon & Egg Breakfast Rolls went down a treat!
Thanks again to Record Keeper Don Osbourn!

It's Bee Season & some swarms need careful relocating so they don't become an angry problem. If you have a swarm you need to move, please call Yzelle Greyling on  072 265 2326 and she will come and sort your problem out and relocate them to a nearby farm. This healthy swarm seen below was collected from inside the wall alongside the 4th hole on Wednesday.

Albatross Guest House has appointed a new Swiss Chef for the season. 

Welcome Art Kojovac!

Albatross Staff and Management wishes to invite you to indulge at our restaurant – on offer is a set 3 Course Dinner Menu 

@R250

 per person. The lovely meal is served on the patio overlooking the Indian Ocean.

Open Sunday to Thursday from 18h30. (Note: Closed on Friday and Saturdays.)

The restaurant also caters for special occasions. So why wait? Book your table today!
Reservations are essential. Phone 039 316 6572.


Support the Southbroom Library Raffles, there are a few amazing hampers to be won!

Only R10 per ticket – all proceeds go towards buying new books!

Spooner Rosebowl –  Sunday 17thCarols in the Park Sunday – 17th Dec @ 6pm

Junior Club Champs  Tues 19th Dec  am

Save the date Southbroom Golf Club AGM – Tues 19 Dec

Fri 24th Nov
Chicken Run
Nov 100 Club Draw @6pm
Chicken Run End of Year Dinner

Sat 25th Nov
Men: BB Stab
Ladies: BB Stab

Wed 29th Nov
Men: Alliance
Ladies: Alliance
QUIZ NIGHT with The Walkers after Prize Giving!

Sat 2nd Dec
Men: BB Stab
Ladies: BB Stab

Contact info

: 

info@vunavalleylodge.com

2 Mitchell Street Banner's Rest, Port Edward, 071 451 6060


Heads Up

The wrong mobile number for Vuna Valley Lodge and Samango Lounge. was given last week The correct number for Nishka Slabbert is 

071 451 6060.

The restaurant and lodge can be followed on facebook: 

Vuna Valley Lodge

Newly refurbished and under new management Vuna Valley Lodge is a hide away in the African coastal bush where the fish eagle calls, samango monkeys hide and with a view of the peaceful verdant gorge. A mere 500m from the Umtamvuna Nature Reserve and less than 30-minutes drive from well known fishing spots and excellent golf courses. The lodge offers exceptional value for money in en-suite double rooms, family rooms or a back packers' dorm. The affordable rates may include breakfast by choice.

In the rustic Samango Lounge chef Nishka prepares exceptional dishes for meat lovers, vegetarians, and vegans for lunch and dinner. The latter is by appointment and guests are invited to discuss the menu with Nishka to ensure a most satisfactory culinary experience. Host Jacobus will arrange activities and outings to the many places of interest in the area from the red desert to diving expeditions to hiking trails. A picnic basket can be ordered for an al fresco lunch.

Although the lodge is not yet licensed guests are invited to bring their own alcoholic beverages or to enjoy the fun of Mocktails at the bar overlooking the beautiful valley.

Samango Lounge is open from 7h30 to 16h00 daily from 13 November for the public and guests staying at the lodge.
Booking is preferred.

E-mail on info@vunavalleylodge.com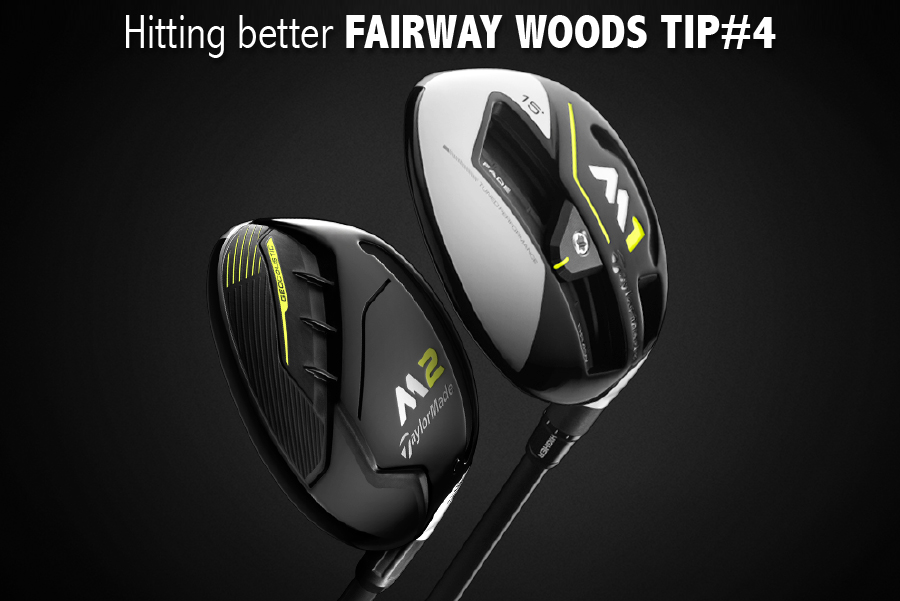 Get the right fit for your golf swing, get the right technology to give you the quickest lift in performance.
TaylorMade Fairways are packed with speed and forgiveness innovation.
Learn more.





Friday 17th Nov Open Day ShootOut
1st – Pat Mavundla, Ronnie Mtshaka, AB Sdumo & Koko Zithumane
2nd – Rodney Lowe, James Fergus, Karl Beck & Jan Kleinhans
3rd – Chris Miller, Mike Jacquet, Brian Hoggart & George Wright
4th – Mot Molele, Sydney Shingange, Sbu Ntozakhe & Ghost
Saturday 18th Nov
Open Combined Stab Alliance

1st – Terry Sheppard, Russell Mackenzie, Paul Cole & Cleve Walker 92 pts
2nd – Gordon Moody, Kerry Fielden, George Wright & Dave Page 90 pts
T3 – Gavin Sole, Ryan Birnie, Dane Adendorff & Derek James 87 pts
T3 – Heleen Hissey, Roger Hissey, Lee Mutch & Roy Deakins 87 pts
T5 – Gerald FitzGerald, Bob Clark, Rene Matthew & Michelle Davies 86 pts
T5 – John Neaves, Julie Walker, Mike Lig & Lorraine Cook 86 pts
Wednesday 22nd Nov

Ladies Mary Thomson Trophy rained out

9h Ind Stab comp

1st – Janet Humprey 18pts
2nd – Julie Walker 17pts
3rd – Heleen Hissey 14pts
4th – Anne Faber
Men Ind Stab

1st – Dane Adendorff 33pts
2nd – Reinhart Schunecht 31pts
3rd – Benji Leonard 29pts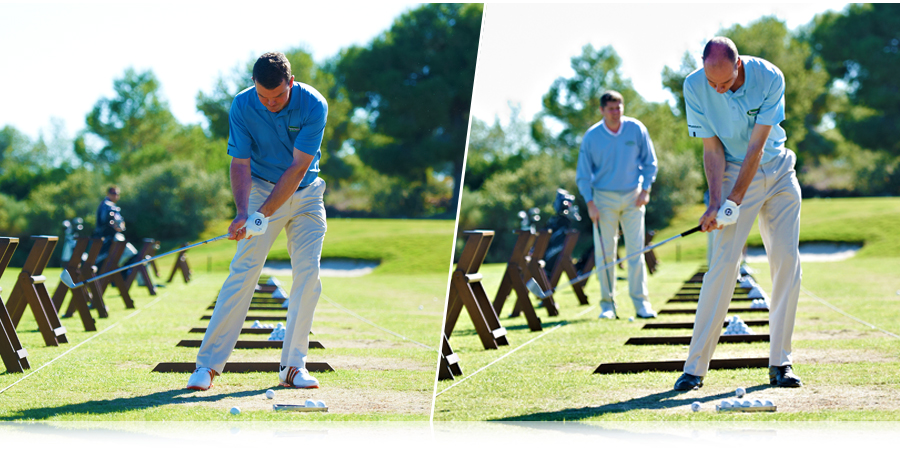 If we can get you here, then you'll hit more fairways, you'll be able to attack greens with short and mid-Irons, and you'll find Metalwoods so much easier to use from the fairway. Is that something you think you could manage?










Regards,
Derek and Sheena
Previous Newsletters
Greetings from Derek Sunday, 03 September 2017 A reminder that spring treatment is happening this week the course is closed on Monday, Tuesday & Wednesday and re-opening on Thursday 7th September. We have organised reciprocity with San Lameer, Wild Coast Port... read more