Weekly Newsletter from the Southbroom Pro Shop

"When you need security for yourself, business or your home, you want to feel confident that protection is top priority."

– Maser Security
Ladies AGM

Lady President Irene Schanda welcomed all to the Ladies Section AGM that was held on Wednesday 21st. It was a well attended, happy evening. A warm vote of thanks was given to outgoing Lady Captain Michelle Davies, for her last 2 years of great Captaincy and all her years on the committee. Thanks also to Julie Walker for her years of dedicated committee service as she stands down as Ladies Secretary. Allyson Thomas is our new Lady Captain and we look forward to her good leadership and great ideas. Shirley Jeffery is Lady Vice-Captain, Lesley Godley & Jo Ledden were nominated to the Ladies Committee.
 Congratulations !
Pictured with Irene Schanda, Lady President
  Welcome! New Lady Captain Allyson Thomas
Above photo: Top L-R Jean Cole & Sandy FitzGerald  – Gerrys Jug winners. Rene Matthew is the 2 Club Queen. Boss Trophy Winners – Lizzie Currie & Runner Up Shirley Jeffery. Most Improved Golfer Lesley Godley!

Outgoing Lady Captain Michelle Davies addressing the AGM
Congratulations!
To member Van Zyl Greyling who thoroughly enjoyed acing the 4th hole at Selborne this week for his 4th hole-in-one! Great Birthday Present Van Zyl!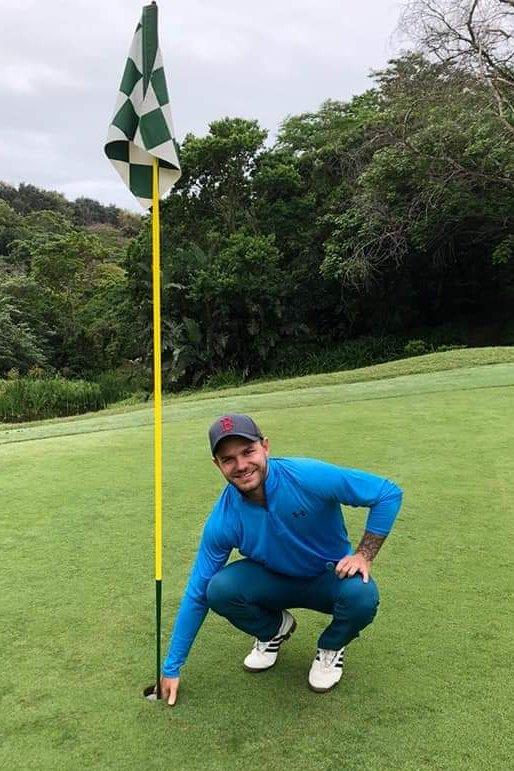 The Perfect Shot! A hearty well done to Van Zyl Greyling

PS. His mum, Yzelle Greyling, is 'The Bee Lady '. Diarise her number if is there is a swarm that needs relocating (especially at this time of year). Call Yzelle 072 265 2326.
Farewell & good wishes…
A sad farewell to staff member Michelle Cronje who is leaving Southbroom to join the team at The Nest in the Drakensberg. We will all miss her great personality and super service behind the bar and in the kitchen.
All the very best Michelle.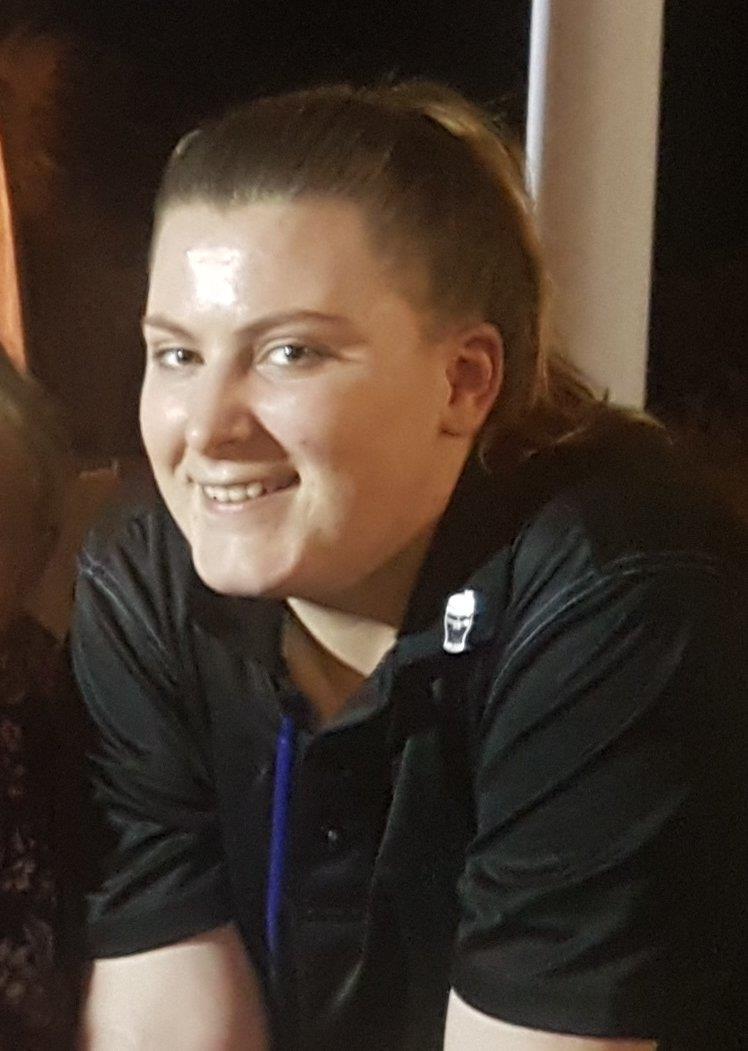 Michelle Cronje (Van Deventer)
Rules Evening
This takes place on Friday, 23 November after the Chicken Run at 6pm. Join us for a rules discussion on the 2019 changes in the bar and enjoy a Friday evening Fish & Chips special!
Diarise Friday, 30th, 6pm for…
The November 100 club Draw!
Followed by the Chicken Run Order Most Fowl Presentation & Chicken Run Year End Dinner! All are welcome, The Southbroom Legends will be rocking the dance floor. Book your table in the office.
R150 p/p
Starters
Tomato soup with bread rolls
Green salad
Beef Stroganoff
Roast lamb with mint sauce
Mediterranean Mixed Veg
Roasted Butternut with Pumpkin Seeds
Rice
Potato wedges
Malva pudding with cream and custard
Ice cream and chocolate sauce
Village News
The Annual Library Raffle is underway, you gotta be in it to win it!
See poster below for Tennis Club News regarding  a special afternoon on Sunday 2nd Dec!
Upcoming competitions
The Score Card
Audi Centre Margate Business Day
Alliance
1st Nic Van Deventer, Kevin Murray, Eugene Orsmand & Graham Sole 95 pts
2nd Guy Yeadon, Simon Lee, Pravesh Lograth & Ghost 92 pts
3rd Norman Farrell, John Fox, John Neaves & Gerald FitzGerald 89 pts
4th Hans & Gjertrud Kok, Heiner & Ursula Spoerri 88 pts
Saturday 17th November
Ladies – Combined Stab Alliance
1st Rita Kinghorn, Lesley Godley, Felicity Lund & Pivot 80 pts
2nd Jenny Westray, Lyn Doveton, Jenny Westray & Di Morris 79 pts
Men – Combined Stab Alliance
1st Nic Van Deventer, Tim Hitchins, Graham & Gavin Sole 88 pts
2nd Gerald FitzGerald, Paul Cole, Mike Lig & Nico Faber 86 pts
3rd Russell Mackenzie, Andre Steyn, Gary Purtell & Craig Treherne 84 pts
Wednesday 21st November
Ladies – Mary Thomson Memorial Ind Stab – postponed
Rained out.
Men – Ind Stab
1st 38pts Bob Carmichael
t2nd 36 pts John Lison & Norman Farrell
Hole more putts
Better distance control equals less than 3 putts
During the first three weeks, we have discussed the importance of the correct loft at impact and how crucial it
is to fit a putter to match your technique.
The correct launch off the putter face allows you to improve your control of ball speed on the green.
Get that right and you'll roll the ball consistently every time.

'Launch' is the angle the ball comes off the putter face. Too high or low a launch off the putter face will affect your distance control, dramatically. Lack of consistency will affect your feel and confidence, and that just exaggerates the problem.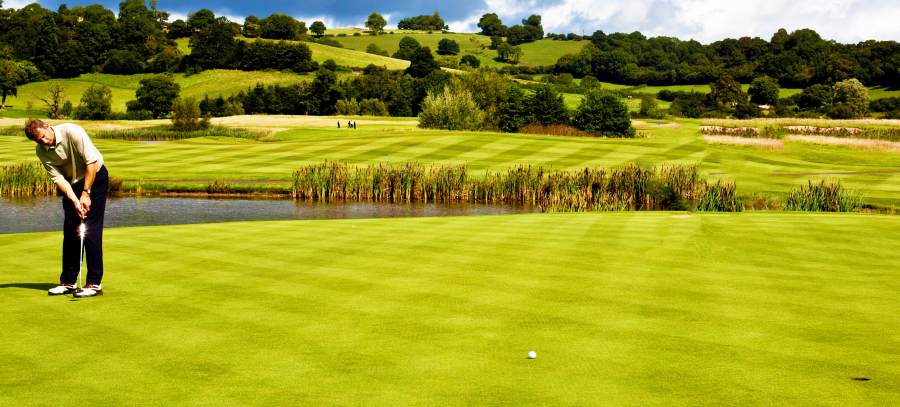 Let's get you closer from further
Do you often feel you made a great stroke yet the result was disappointing? Launch is a vital factor to get
right and can be poor due to your equipment or your technique. Let us help.
Arrange a Putting Assessment now >
Choose your Weapon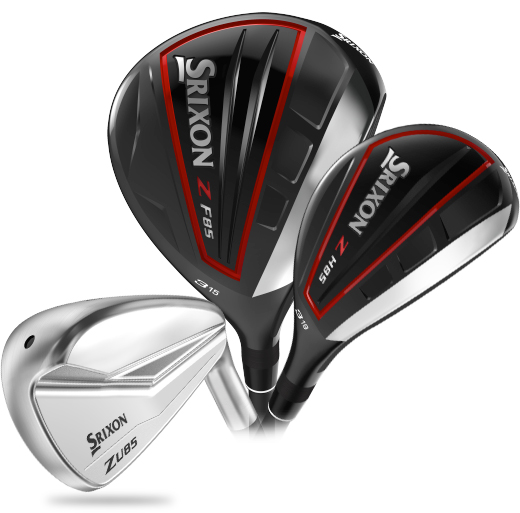 The new Srixon Fairways, Hybrids, and Utility all provide ease of use, but now you can choose the shot versatility you wish without losing forgiveness. We think that's a big win.
Here's why >
Play more golf
Have you played Scramble with friends?
Most golfers, when asked what they look forward to most say: "having some fun with my friends".
So here's a suggestion for you. Play a Texas Scramble – if you do want to compete with
each other then play a Scramble Drive.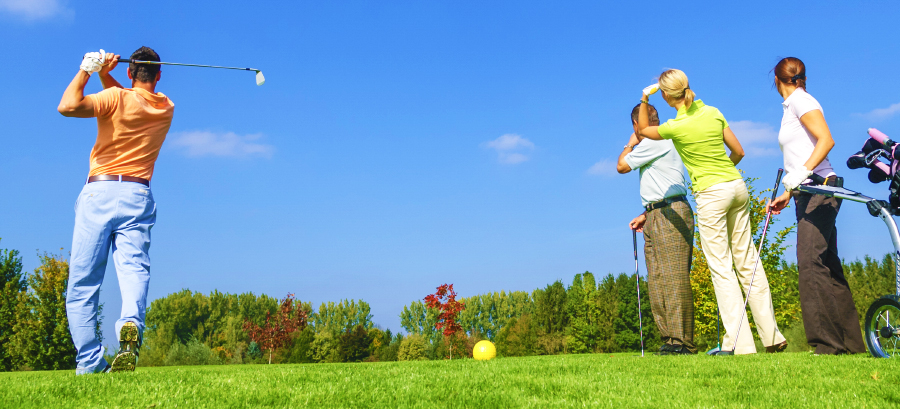 You all tee off together and then, on all but the Par 3s, choose the best drive and all play your second shot from there. It means you're together on the tee, all together with your second shot (again on all but the Par 3s), and again on the green. It is a really social format.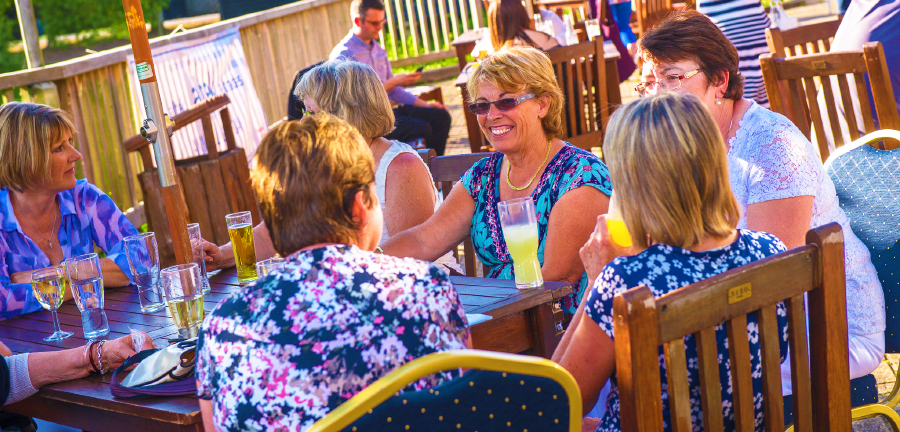 Hitting golf shots from the fairway
Sometimes it just doesn't work for you off the tee. And while we know that improving your short-game is
your quickest route to a lower score, we also know a day hunting for balls in rough and forest,
because of wild tee shots, is the quickest way to a less happy experience. If you struggle off the tee,
then come and see us. Don't live with a game that has you hunting golf balls
Contact us now >
Cleveland Golf RTX4 Wedges
The new Cleveland Golf RTX4 Wedges deliver ball-stopping spin and control, along with designs that offer you options.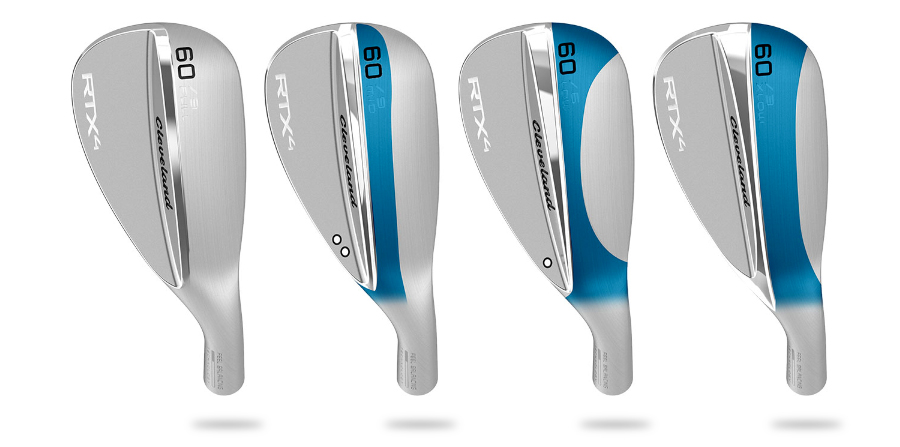 If you haven't upgraded your wedge set in a while, the Cleveland Golf RTX4 Wedges and the number of options they offer you greenside should be an inspiration to improve your short game.
Learn more >
Regards,
Derek and Sheena
Previous Newsletters
Greetings from Derek Monday, 14 March 2016 The Majors are about to begin With The Masters in April and we are going to be in for a feast of golf with some exciting youngsters up against the seasoned players. There are a bunch of South Africans about to break into the... read more