Weekly Newsletter from the Southbroom Pro Shop
Greetings from Derek
Tuesday, 17 April 2018

The Masters is here again and I think we are in for a great tournament. Tiger is back and there are a number of great players who are in top form. It is going to be so exciting watching it play out and picking a winner is impossible. Quite often the experienced players come through, so watch out for Tiger and Phil.


 Our Opening hole! Thanks to Dane for the great pic! 

The Par 3 contest was amazing, with Tom Watson beating all the kids and both Jack Nicklaus and Gary Player performing really well. Golf is such an brilliant game when 70 and 80 year olds are still competitive. It is a pity more youngsters don't understand that golf is a game of a life time & so good to learn when you are young!

Howard Kelly & Derek James
2017 Hugh Purtell Greensomes
Knock Out


Howard Kelly and I showed some good form to beat Cleve Walker and Paul Lawson in the final of the 2017 Hugh Purtell Greensomes Knockout played a few weeks back.

Greensomes is always a great fun and exciting event. The draw is about to be done for the 2018 Bertie Brown BB Knockout, which is an event full of chirping and banter.

Some of the teams have been going for some years, one of which is George Haswell and myself and I do feel we are going to be tough to beat this year…

Easter Fun!

We had a steady Easter Weekend, the traditional intermittent rain on Good Friday & Easter Saturday and then the most glorious weather for Easter Sunday!

The Good Friday Alliance winners were delighted with the 'fresh from the oven' Hot Cross Buns baked for them by Southbroom Supermarket. Thanks Trevor and Yolande!

| | | | | |
| --- | --- | --- | --- | --- |
| Craig Nelson, Colin McKay, Malcolm Greenland & Peter Leeming | | | | 100 Club Winners |

The April 100 Club Draw

 was a ladies only affair, with 

Jeanette Peyios

 winning the 1st prize R2000, Gill Huddy scooped 2nd (R500) and sadly Janet Humphrey missed the attendance prize of R1000, so that will carry over to April!

The Easter Saturday Alliance was a full field and the Sunday Alliance was cancelled as most folk were spending family time together. There was a fabulous happy turn out for the Sunday Family Braai & local band Four Five Seconds impressed all. The club house and surrounds were full of youngsters enjoying an easter hunt and there was a lovely, relaxed, happy ambiance. Well done to Gavin, Brandon, Sam & Dawn for organising the fun day.


Easter Sunday! 

We just received new decals for some of our windows. It looks great!

| | | |
| --- | --- | --- |
| FOOTJOY #No 1 shoe in golf | |  Dane Adendorff & with Ryan Birnie (our Titleist Agent) & DJ |

Saturday the 7th will be our next Gallery Café BB Stab.

Next week is the ever popular SPCA Fundraising Golf Day Comp. Entry fee is R100. Green Fee is R180. Such a good cause close to many hearts.

Another great day coming up is the South Coast Hospice Cancer Care Classic BB Stab on 29 April.

| | | |
| --- | --- | --- |
| | | |

| | | |
| --- | --- | --- |
| | | |

Friday 30th April – Southbroom Supermarket Good Friday Alliance
1st – Colin Mckay, Malcolm Greenland, Craig Nelson & Pete Leeming 88pts
2nd – David Rush, Graham Fabricus, Gary Purtell & Gareth Olivant 88 pts
3rd – Heather Anderson, Roger Phillips, Emil & Hannah Hierhold 87 pts

Saturday 31st March – Easter Alliance
1st – Colin McKay, Pete Leeming, Gary Purtell & Malcolm Greenland 95 pts
2nd – Ross Mckay, Craig Nelson, Gavin Sole & John Whitnal 92 pts
3rd – Janet Humphrey, Rene Matthew, Shelley Myers & Louise Leal 91 pts
4th – Simon Shusha, Cyprian Xolo, Renato Casagrande & Rob Williams 89 pys

Wed 4th April: Men- Alliance
1st –  Colin McKay, Andrew Leckie, Gary Purtell & Malcolm Greenland 99pts
2nd – Dave Fox, Bruce Matthew, Geoff Skelton & Jim Cook 97 pts
3rd – Roger Hissey, Roy Deakins Bob Carmichael & Gavin McKechnie 94 pts

Ladies – Alliance
1st – Jo Ledden, Leslie Godley, Hannah Hierholt & Janet Humphrey 90 pts
2nd – Sharon Turnbull Jackson, Heleen hissey, Lee Mutch & Ghost 89 pts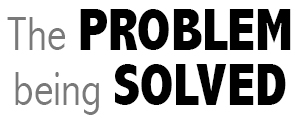 Have you ever dusted your Driver face with a powder to record your strike pattern?
You should try it. It can be quite revealing and will probably underline why the advances
in 2017 and 2018 Driver faces have been so important.
Obviously for the 15 handicap and above, given their strike pattern, the improvements in shot consistency
from the new faces, will be quite dramatic. But, lower handicap golfers have less room for error,
so even small improvements make a dramatic impact.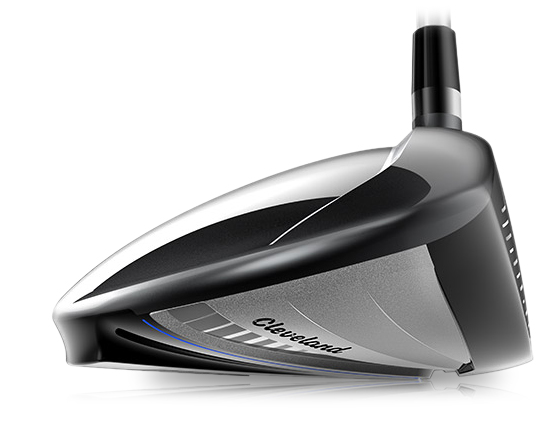 The Cleveland HB Launcher Driver has a number of design features that promote a consistently higher launch,
but it also has some real innovation in the face and head design to accommodate your strike pattern.

We'd like to work with any golfer interested in playing more often.
We're keen to make sure everyone of our golfers is on the fairway off the tee more often.
Interested?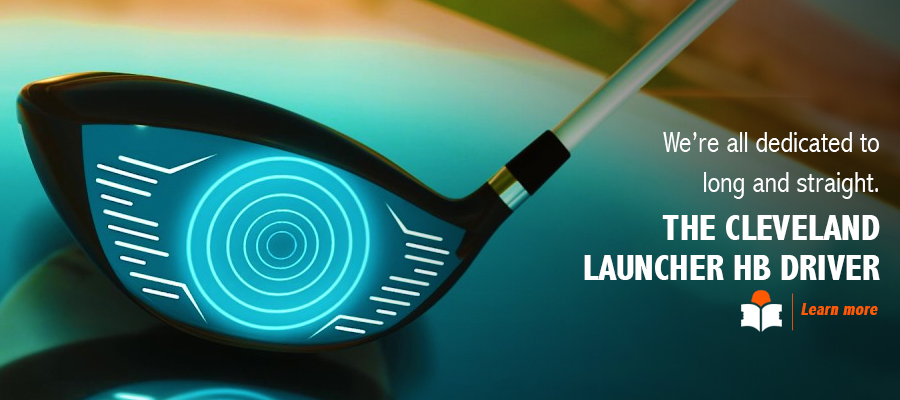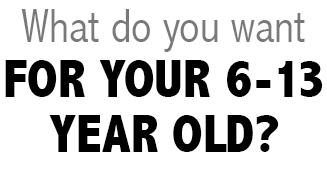 If you know a child between the ages of 6 and 13, do you want their sporting participation to be about
becoming an elite athlete, or do you really want them to have fun socializing while learning some
movement and balance skills? Let them try golf!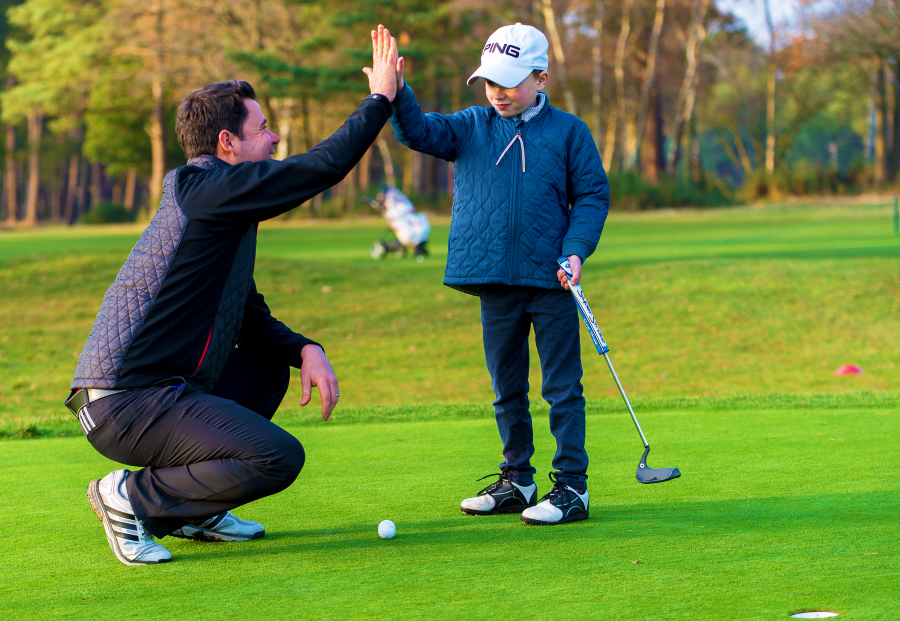 There's a lot of evidence supporting the argument that we should make sure that enjoyment and a
multi-sport approach are fundamental to their early development.
As coaches we want children to be safe, to feel settled, comfortable and integrated with other children,
and of course to progress. But as well as progress, we need to provide them with the levels of enjoyment
and fulfilment that will keep them active, happy, and connected to a pastime that
will be very valuable to their life.

Come and talk to us about the best way to introduce golf to your child
or how to develop their ability.










Regards,
Derek and Sheena
Previous Newsletters
Greetings from Derek Friday, 22 April 2016 We had a really good Club Championship Weekend! Starting off with the Pharaohs Construction Business Day, an Alliance Shotgun Start Shoot out, which had the top 5 teams qualifying for the shoot out from the putting green to... read more