Weekly Newsletter from the Southbroom Pro Shop
Greetings from Derek
Tuesday, 13 June 2017


Wild Coast Sun Golf Classic players enjoying a round at Southbroom

It's been a busy week with many golfing groups both large and small touring & enjoying the South Coast Courses and our balmy May weather!


Union Motors Business Day Winners!   Brian, Paul, Malcolm & Gary                          Brian Blackstock wins the Ladies Whisky Raffle

Our Union Motors Business Day was well supported and congratulations to the winning team of

Malcolm Greenland

,

Gary Purtell

,

Brian Hoggart

&

Paul Lawson

who won with 99 points. The Ladies Whisky raffle was won by

Brian Blackstock

.

The Men's Bertie Brown BB Knock Out Draw has been done. Please check who your opponents are and book your match!


Delighted John Fox!

Congratulations to John Fox on winning the Srixon Major Promotion lucky draw. It was drawn at prizegiving on Wednesday night.

---

Apologies the link to the 4min clip on the Southbroom Concert had a gremlin!
Here is the link again.

---

Heads up Quiz-lovers

The next quiz will be held at Southbroom Golf Club on Wednesday 31st May, starting at 6pm or as soon as feasible after men's prize-giving. We can manage a maximum of 15 tables. Please reserve your table by Monday 29th, team. If you can't make a full team of four (or five), we will help make up teams.  Many thanks to

Jenny Fox

for sponsoring prizes for the winning team.

The price is R75 a head which includes a light supper of Chicken a'la king  followed by ice cream
To book your spot/ table please contact Julie walkerjuliea@gmail.com or 083 273 6840

Speaking of quizzes…
Where on the Course is this? Sunset pic below
Fastest fingers win a sleeve of balls …

 

Where on the Course  …….

Last weeks balls were won by Mari Fielden identifying the spot was on the path between the 11th green & 12th tee,
Pic sent in by Bernie Vorster

---


Fly High John Rudling
It was extremely sad news to hear of the untimely passing of former member John Rudling, who passed away last Saturday 21st May,
in a helicopter crash whilst crop spraying near Port Shepstone.
John really loved his flying and his golf.
We extend our condolences to his wife Jenny,
their young children Megan & James
and to their many South Coast friends.

There will be a Final Flight for John
on Sat 27th May at the Margate Light plane club at 13h00.

---

Member News
Great to see Liz Shaw finally enjoying her golf again in the UK! Jonathan sent in this pic from Bungay Golf Club
and good to see members Lukas, Heidi, together with Kurt and Ushi showing DJ some Swiss Alps perfection!

 
Mount Hohe Kasten

Local News
Click on the relevant poster to view more information.


Local is Lekker   4 days left to vote!

Wonderful walking trails coming up!
Click poster to enlarge

---

Friday 26th May 
Chicken Run

Saturday 27th May
Men: Casa Toscana BB Stab
Ladies: Casa Toscana BB Stab

Sunday 28th May
Club Dinner Fully Booked

Wednesday 31st May
Ladies Pam Quarmby Trophy Alliance
Ladies please wear shades of Blue!
Men : Alliance

Wednesday 31st May
6pm Quiz Night with the Walkers!

Friday 2nd June
Chicken Run

Saturday 3rd June
Men: Sanlam Cancer Challenge Ind Stab
R75 entry fee all proceeds to charity

Men: Sanlam Cancer Challenge Ind Stab
R75 entry fee all proceeds to charity

| | | |
| --- | --- | --- |
| | | Enter in the Pro Shop! |

---



Putters and fitting: the facts
MyGolfSpy recently conducted research into golfers, their putters and the likelihood of improvement after a putter fitting.
The results are staggering.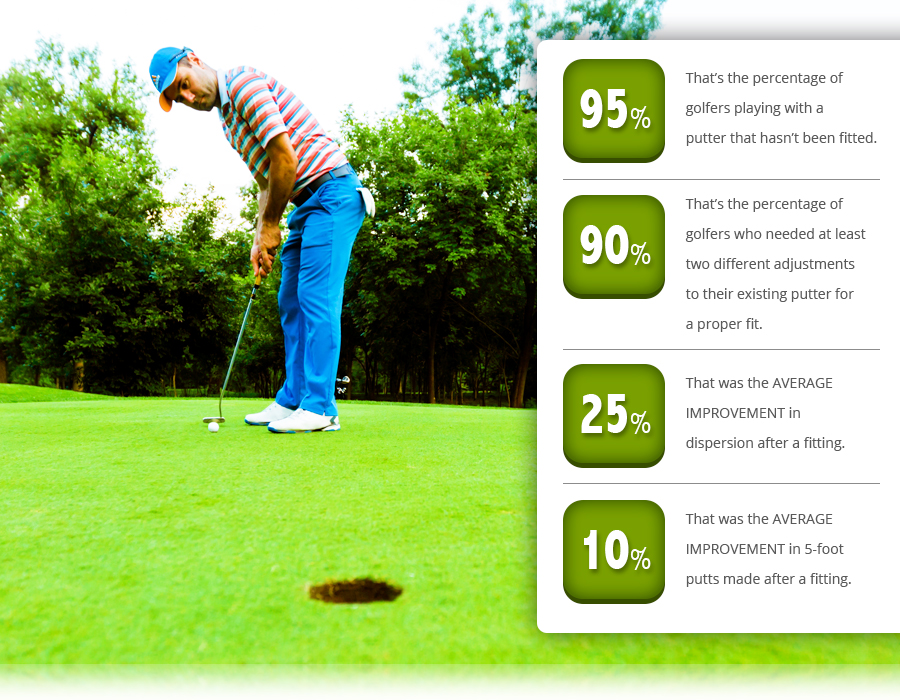 | | |
| --- | --- |
| | That was the average improvement in putting handicaps (using the iPING app) after fitting. That's a huge improvement. |




---
Friday 19th May
Union Motors Business Day
Alliance
1st Malcolm Greenland, Gary Purtell, Brian Hoggart & Paul Lawson 99 pts
2nd Steve, Jeff, Desigan & Preggie 97 pts
3rd Simon Lee, Brandon Saunders, Dawie VD Post & Guy Yeadon 91 pts
4th George Bowie, Russell Mackenzie, Nic Van Deventer & James Tutt 91 pts
---
Saturday 20th May
Ladies- BB Stab
1st Sandy Luus & Helen Proctor 45 pts
2nd Julie Walker & Jeanne Powell 44 pts
3rd Allyson Thomas & Lynn Blackstock 42 pts

Men- BB Stab
1st Piet Joubert & Stuart Janvier 50 pts
2nd Bob Thomas & Erroll Amm 47pts
T3 Howard Kelly & Rob Galbraith 45 pts
T3 Gavin Sole & Tony Holness 45pts
T3 Peter Manning & Fred Stopforth 45 pts

Wed 24 May
Ladies- Ann's Scramble 
1st 55 nett Heleen Hissey, Augi D'Ewes & Jeanne Powell
2nd 55.6 on c/o Shelley Myers, Julie Walker & Lorraine Cook
c/o Sandy Luus Di Morris & Meryl Chambers

Men- BB Stableford 
1st 50 pts Derrik & Bruce Matthew
2nd 47 pts Charlie Watt & Gary Purtell
3rd 45pts Geoff Skelton & Colin Steyn
---




We're helping because your children should
Three great reasons your children should learn to play golf. First, they learn it so easily and get to have a lifetime of fun.
Second, it's a great outdoor activity that gets them away from the frantic, digital pressures of an ever faster life. And most importantly it's something they can do with you for the rest of time.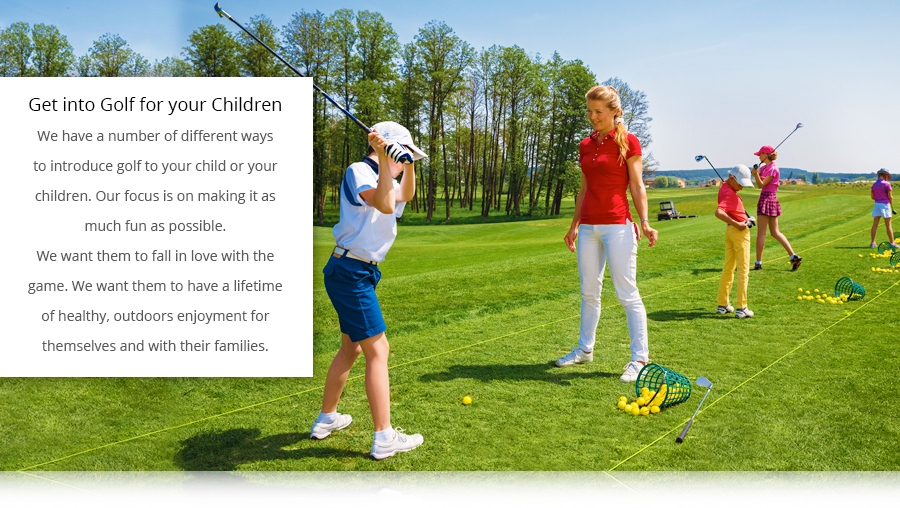 If you have a child or grand-child, then let us get them into golf while they find it so easy.










Regards,
Derek and Sheena
Previous Newsletters
No Results Found
The page you requested could not be found. Try refining your search, or use the navigation above to locate the post.