Greetings from Derek
Friday, 30 March 2018

April 100 Club Draw Friday Evening 6pm! Attendance Prize R1000

Thanks to 

Irene Schanda

 and 

Margaret Stoellinger

 for another amazing Mozart Day for the Ladies last Saturday! It really is one of the most popular days in the Ladies Golfing Calender. A fantastic combination starting with registration humming to the classic music of Mozart in the Pro Shop, splashed with a quick shooter, followed by a day of great golf with good friends, and ending with the most divine homemade cakes & Mozart chocolate treats, complimented with good coffee or wine and trimmed with prizes for all! Well done to all the players and 5 top teams, and congratulations to 

Nicola Mackenzie

 on winning the Mozart Raffle. Irene & Margaret, your energy and attention to detail is amazing and your baking is legendary. Thank You Again!


Southbroom Golf Club

The new function room is looking grand. This week the windows went in and the painting has started! We look forward to toasting the opening  and enjoying the new area soon . It looks like it was meant to be there all along!

Quite a few of the Village roads have had their potholes fixed this week Thanks to all involved especially Richard Bridgeford who has taken over overseeing the roads. It's an ongoing, never-ending project in Southbroom, but so wonderful as they get to all the various sections!

See below for poster re Easter Sunday Family Lunch Braai & band day, that promises to be a good day!

Don't forget to book for your Easter Weekend Golf!

This weekend we have all sorts going on… 

Good Friday : Alliance co-sponsored by Southbroom Store followed by the April 100 Club draw at 6pm.
Then Easter Saturday : Alliance PM comp and Sunday an All Day alliance with the Band and Braai at 12.30.

We wish all our members a safe Easter Break!

The SPCA DAY IS COMING UP R100 COMP FEE  and this year it is an open BB Stab.

Please

 Note: Ladies Cora Hicks date change from 4th April to 11th April.

Pro Shop Special this week on Scotty Cameron Putters!


San Lameer has their Annual Tee for Two tournament coming up! Click on the image to link through for more details.

Friday 23rd March Chicken Runners

Malcolm Greenland, Janet Humphrey & Van Zyl Greyling 19 pts
Alexandra Huber, Hans Kok & Heiner Spoerri 18 pts

Saturday 24th March
Ladies Mozart Day- BB Stab

1st– Anne Faber & Maeve Mullane 46 pts
2nd– Julie Walker & Sandy FitzGerald 44 pts
3rd– Alexandra Huber & Ursula Spoerri 43 pts
4th– Jean Corfe & Margie Sherratt 43 pts
5th– Jeanne Powell & Alexandra Huber 41 pts

Men- BB Stab
1st– Dave Page & George Wright 47 pts
2nd– Derrik Matthew & Bruce Matthew 46 pts
T3– Brian Jolliffe & Brian Parsonage 45 pts
T3– Roger Phillips & Emil Hierhold 45 pts
T3– Gordon Moody & Bob Carmichael 45 pts

Wednesday 28th March
Men- BB Stab

1st– 47pts Gordon Moody & Graham Volck
T2nd– 46pts Ricahrad Derman & Craig Treherne
T2nd– 46pts Gary Purtell & Gavin Sole
4th– 45pts Art Germs & Malcolm Moorley on C/O

Ladies- BB Stab
1st– 46pts Jenny Westray & Heather Anderson
2nd– 43pts Shelley Myers & Irene Schanda
3rd– 41 pts Irene Schanda & Gjetrud Kok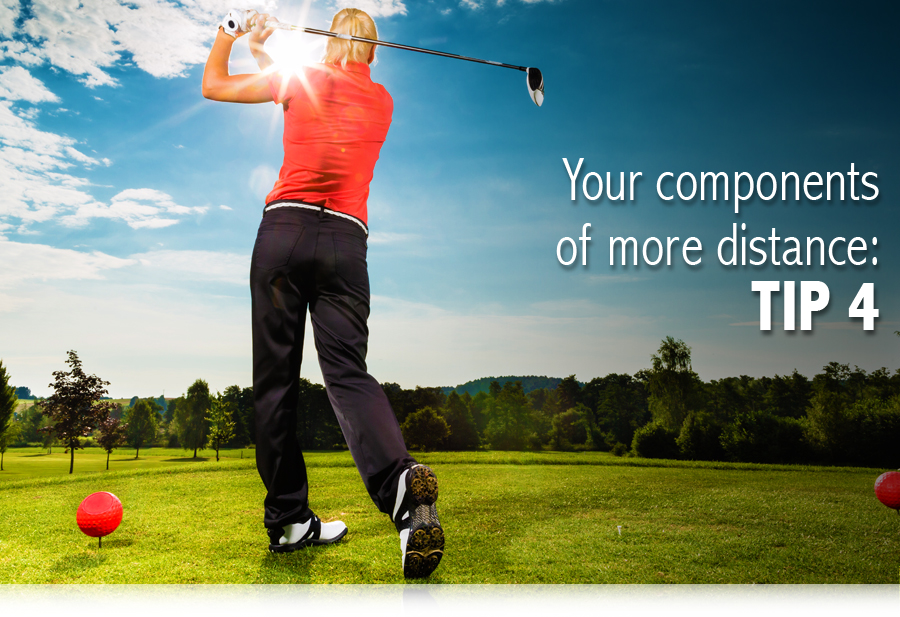 You probably know how hard it is to find the short stuff from the tee box.
It's fine margins at impact, so there's an easy way to improve.





The experts continually tell us that without a good setup it's almost impossible to hit a good golf shot.
They also note how little attention regular golfers pay to their setup. So let's change that.
You've all got your smartphone. Let's get those pictures taken!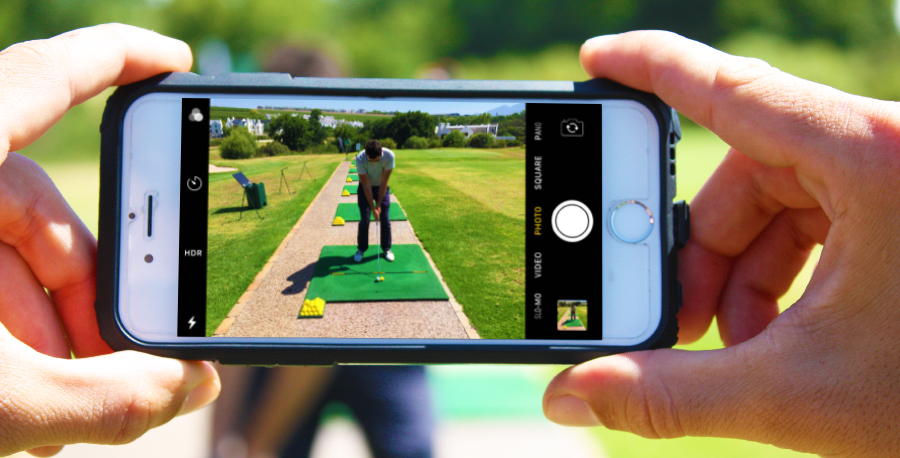 Have a friend take a photo of you at address on the range. Check your alignment.
Check your posture and your tilt. How do your arms hang? Are you reaching or too cramped?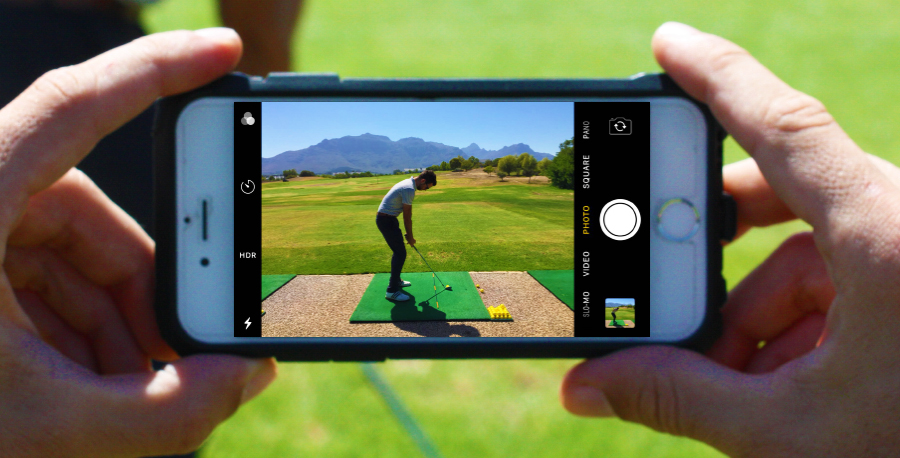 From face-on, check your width of stance; your ball-and-hand position; and your weight distribution.
Is your right shoulder (right-handers) lower than your left or are they level? What should they be?

If you want to hit more consistent golf shots, with cleaner, crisper contact, with the swing path and
face angle ensuring contact square to the target line, then invest some time into your setup.

If you send us the two pictures from the angles shown above, then we'll gladly respond with some quick thoughts.
If you want us to take the photos and walk you through where you immediately can improve your setup, and therefore the quality of your golf shots, then






Regards,
Derek and Sheena