The Club House Facilities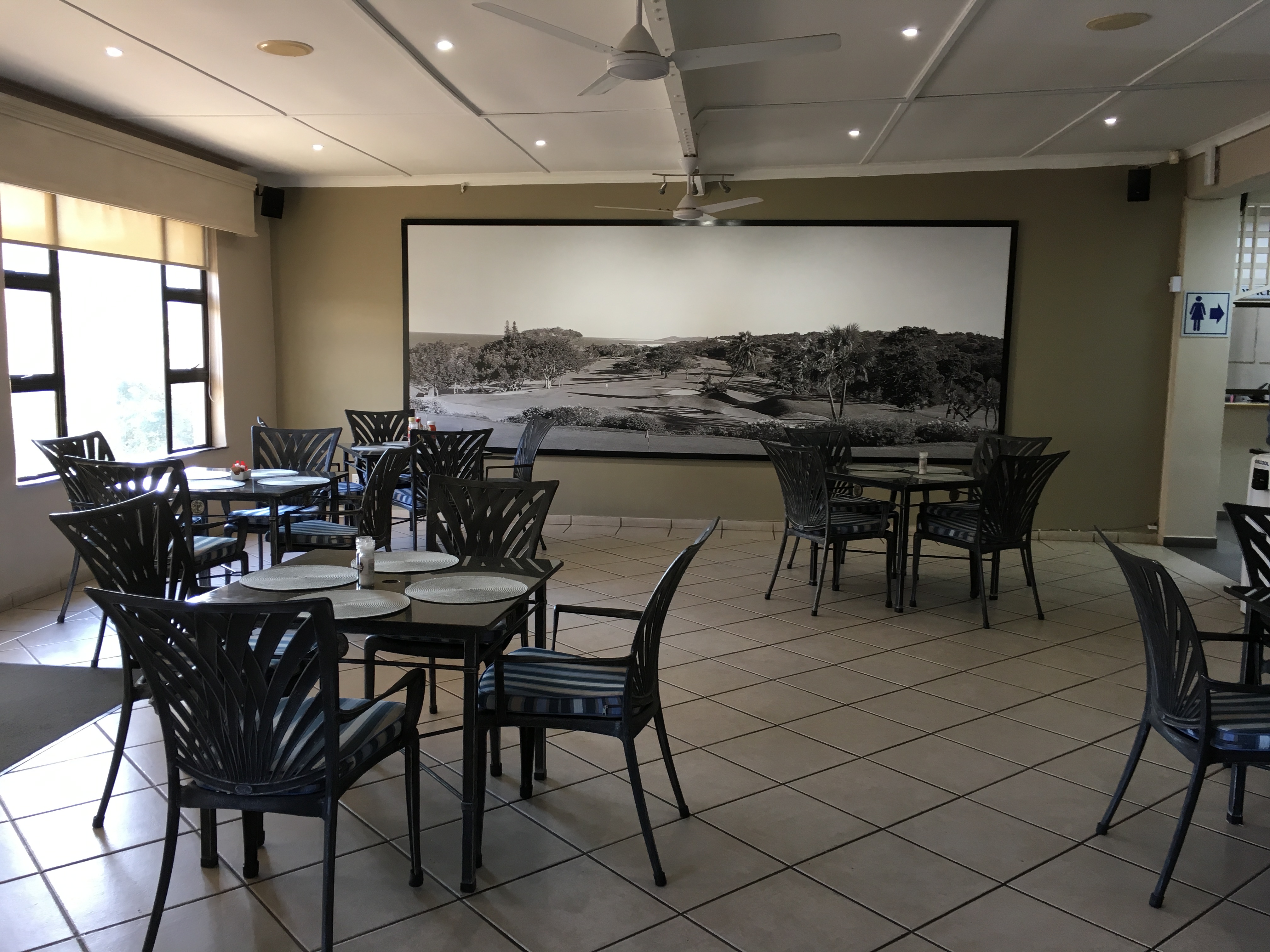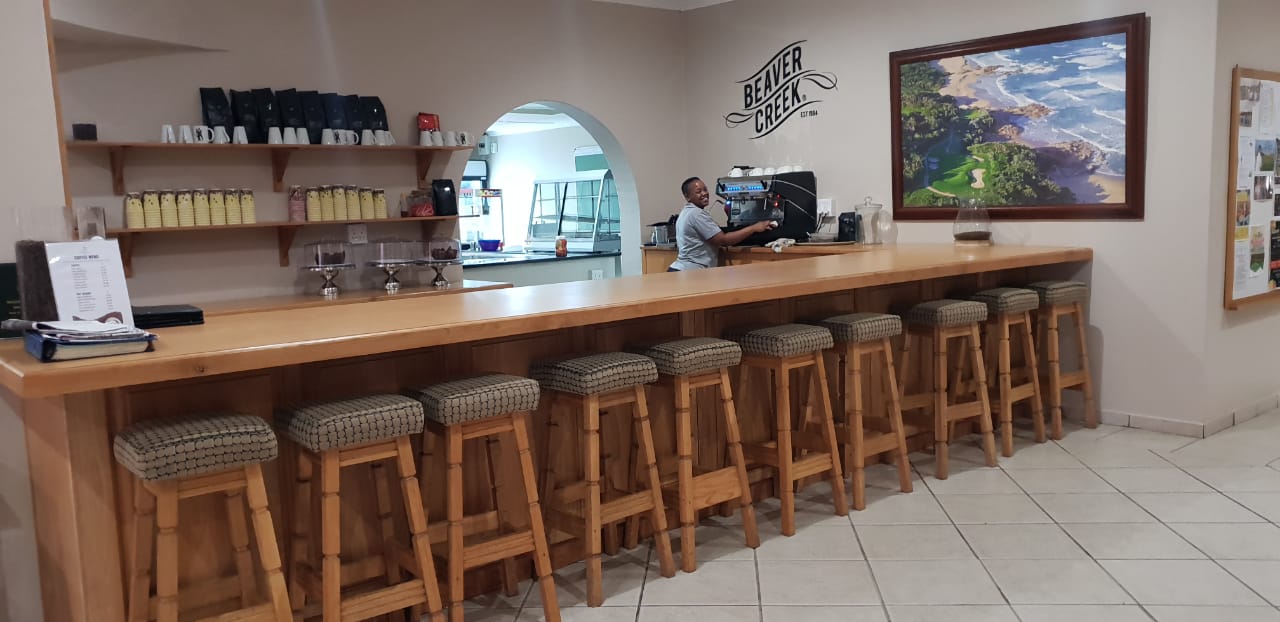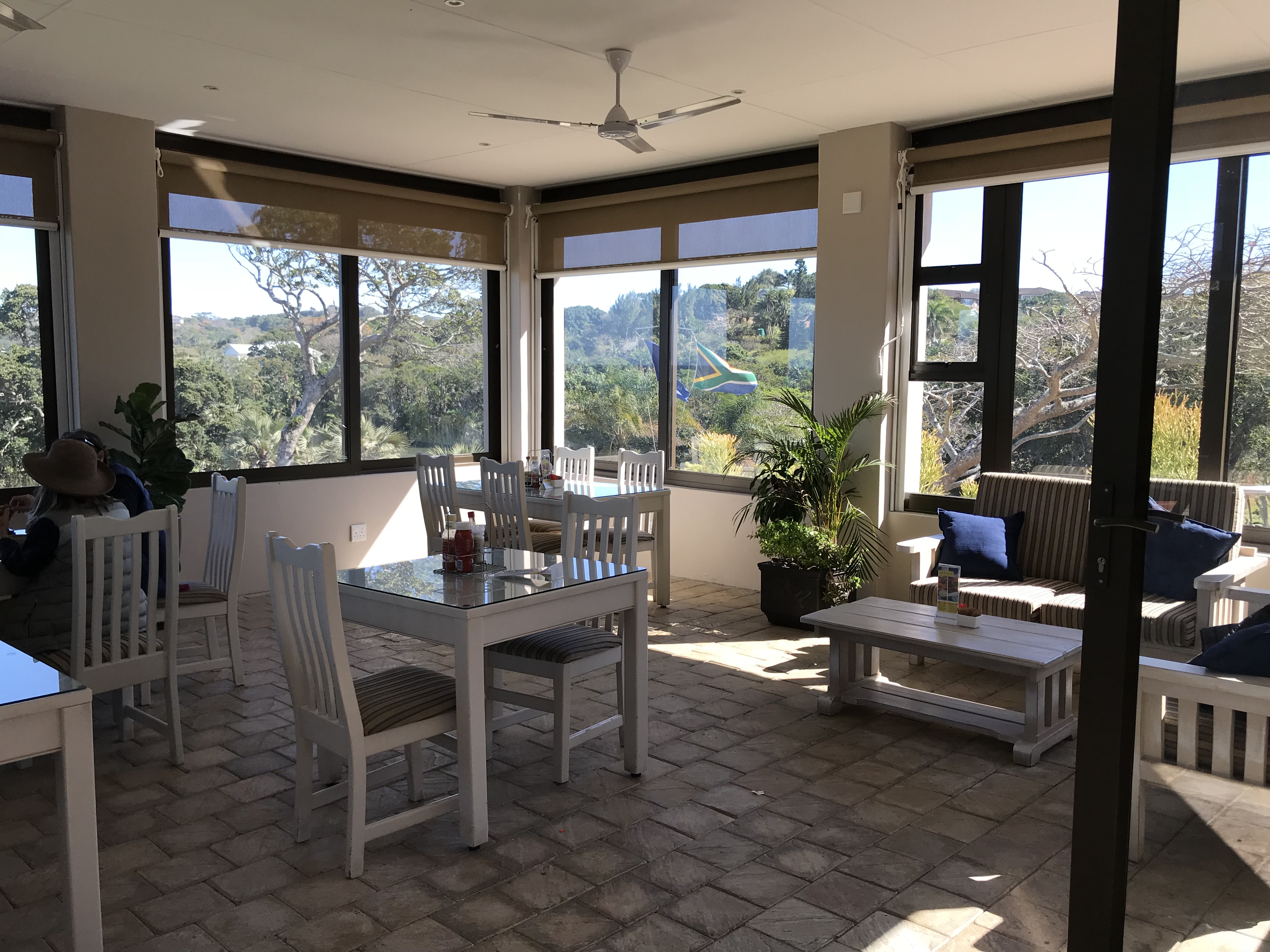 The existing clubhouse was opened in 1954 and has been steadily refurbished to include a peaceful lounge, a popular dining area and 'half way', and comfortable rest rooms.
A favourite spot for lunch is on the verandah and covered patio. This commands impressive views across the course and over the Indian Ocean, affording opportunities for frequent whale and dolphin spotting.
The clubhouse certainly lives up to the early expectations of "popular amenity and social centre" of the village: the magnificent bar area hosts vibrant discussion after the day's round; the Southbroom Bridge Club enjoys the tranquility of the lounge every Thursday morning; and various organisations make regular use of the meeting room and the larger club areas as preferred venue for their Annual General Meetings.
When it comes to functions, catering is done in house under the supervision of club personnel, the majority of whom have been loyal to the club in excess of 10 years.
Apart from running a slick golf operation and stocking a product offer second to none, the Pro Shop extends the Southbroom welcome to such an extent that it is the hub of the village. Collection and drop-off point, information kiosk, accommodation bureau, you name it – always a friendly smile, always a solution.