Greetings from Derek
Monday, 12 February 2018


South Coast Meet
Well done to our Southbroom Ladies who all played so well at the recent South Coast Meet that they travelled to and played in last Sunday. They cleaned the prize table coming 1st, 2nd and 3rd and were also joint league winners with Port Shepstone last year.


Team Southbroom captained by Michelle Davies (far left)

Casa Toscana Days
Congratulations  to the recent winners of the Casa Toscana Days enjoy your meals!

 Great Father Son combo
Colin & Ross McKay  winning the Men's Casa Toscana BB Stab 

Winning Casa Toscana Ladies   L-R
3rd Solange Fox & Sandy FitzGerald, 2nd Alexandra Huber & Anita Landolf,  and 1st Jeanne Powell & Allyson Thomas 


Southbroom International Shootout Weekend
This weekend is the Southbroom International Shootout Weekend. Thanks again to Colin (pictured above left)  for his great sponsorship and involvement over the years.  for all your Labour needs  call Colin McKay 083 279 5939

There are a few spare places in the Saturday afternoon BB Stab and also a few places left for Saturday evening at the Shootout evening where we are having a delicious 3-course meal AND great live entertainment with Winston Smile! (Saturday evening is open to all members, so if you would like to book a table and enjoy the evening – please contact the office. The cost is R150.)


It's going to be tough to choose where to go on Valentine's dinner!

The club is putting on a great dinner dance evening.

Date: Wednesday. 14 February 2018     Time: from 6.30pm
Cost: Adults – R250 per person     Live music with Papa & Mama.   4 course dinner.
RSVP: Book your seat at Southbroom Golf Club or call 039 316 6026.

Marisa and Mario have asked us to share their Casa Toscana Valentine Menu with you.
Call 078 541 8234 to book with them.

Back by popular demand
Friday & Saturday dinners on the Southbroom Golf Club patio. Note Sat Buffet on Sat 10th Feb
Come and enjoy Brandons new dinner menu . Booking is essential 039 316 6026.

Look out for the Up coming  Audi Margate Business Day  nect Friday 16 Feb    The Ladies are looking forward to  Christa Sistermans Champagne Day on Saturday 17th Feb
And our  San Lameer Neighbours are running a win a trip to Mauritius Day on Mon 26th Feb  . San Lameers are also hosting the SA Womens Masters from 21st to 24th Feb  so head on down there to see the Cream of SA Ladies Golf in Action

Click on an image to enlarge.


Calling all Braini acs and those wanting to learn stuff!
The really popular quarterly Quiz Evenings start again on Wednesday 28th Feb at 6.30pm.
Chicken curry, rice and poppadoms will be served @ R85.
The format will remain eight rounds including current affairs, music, pictures and a map round.
Every question and answer will be displayed on the big TV screen, which limits the space available to 15 tables maximum.
Please let Julie know your teams of four players by Monday 26th February to assist with catering and printing.
If you have an extra player, you are all very welcome to play but in the interests of fairness, the prize will now be awarded to the best team of four.
If you don't have a full team,  Call Julie and she will try to pair you up.
Many thanks to Val Volck for providing prizes for this month's winners. Much appreciated.
For all Entries Contact Julie and Cleve Walker 083 273 6840.

| | |
| --- | --- |
| | |

---

| | |
| --- | --- |
| | |

Look out for junior golf on most Sunday afternoons! Local juniors are invited to come and play at junior member rates from 2pm.Littlies need to be under the supervision of their parents and we are going to start including some 9-hole Ind Stab Junior Comps.  Next one is Sunday 18th.     Note not on  this sunday 11th Feb as it's the final day of the Southbroom International Shootout.




Easier to launch mid and long irons bringing consistency to a very inconsistent part
of most regular golfers' games.
| | |
| --- | --- |
| | More consistency of solid contact by improving the interaction with the turf. |
Better sweet spot contact by repositioning the sweet spot more centrally,
and offering a larger hitting area.
This Iron brings together leading
metalwood and Wedge technologies.
That's how you combine
faster ball speed and forgiveness with
controland precision.

We think that hitting great mid and longer iron approach shots is an exhilarating feeling.
We think hitting precise shorter approaches, even from the light rough, provides real fulfillment out on the course.
We want to upgrade as many golfers' approach shots as possible this year.
Right fitted equipment or a better swing or both.





Friday, 2nd February
Chicken Runners 9h Ind Stab
19pts James Fergus, Eugene Orsmond 19 pts
18 pts Gavin Sole,,Geoff Skelton Malcolm Greenland John Fox &Charlie Watt

Saturday, 3rd February
Ladies- Casa Toscana BB Stab
1st Jeanne Powell & Allyson Thomas 47 pts
2nd Anita Landolf & Alexndra Huber 46 pts
3rd Sandy FitzGerald & Solange Fox 45 pts
Men – Casa Toscana BB Stab
1st Colin & Ross Mckay 52 pts
2nd Kerry Fielden & Gordon Moody 52 pts
3rd Dave Page & George Wright 50 pts
Wednesday, 7th February
Men's Alliance, 2 scores to count
1st 101pts Stuart Janvier, Andre Steyn, John Lison & Piet Joubert
2nd 95pts Gary Purtell, Malcolm Greenland, Colin & Ross McKay
3rd 93pts Gordon Moody, Norman Farrell, Kerry Fielden & Geoff Skelton
Ladies Alliance, 2 scores to count
1st 94 pts Lorraine Cook, Allyson Thomas, Heaher Anderson & Janet Humphrey
2nd 91 pts Rene Matthee, Augi D'Ewes, Solange Fox & G Protzner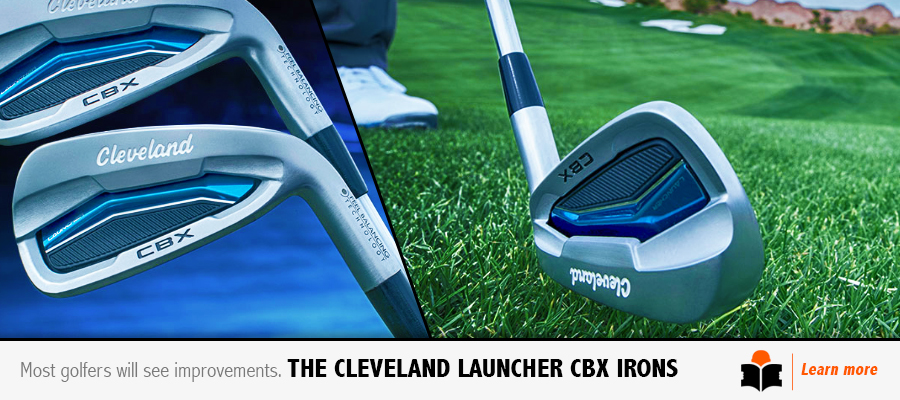 If you're a golfer that's shooting above 90 most times then it's time to set yourself a challenge.
We want you to target a score in the 80's every time. Starting this week we have
4 weeks of simple tips that, if followed, will put you in the 80's most every time.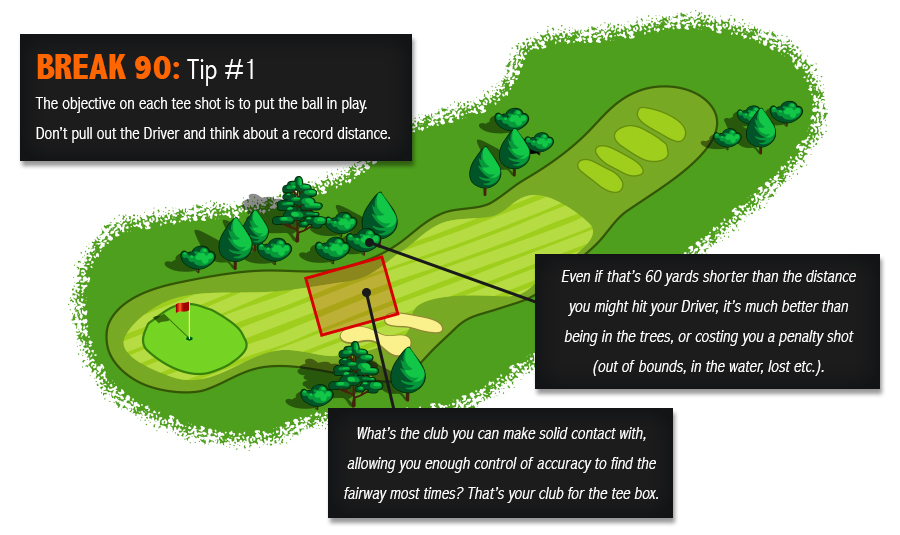 If you want to be able to hit your Driver more consistently, then using your smartphone,
we have a couple of checks you could start with.


We want to find several golfers who aren't going to settle for their golf handicap. We want to find some golfers
who'd like to make this the year that they make some big improvements, shooting 80's every round.
Is that you?










Regards,
Derek and Sheena