Greetings from Derek
Sunday, 05 November 2017


Southbroom Flower Power     powered thru the KZN Interclub field

Our ladies performed superbly at the KZN Interclub in a bitterly cold Dundee over the weekend . Dundee GC did a great in organising, which means a good time was enjoyed by all. Michelle Davis and Jeanette Peyios finished 3rd overall, only one point behind the winners of the Bronze Division, 5th were Di Morris & Jean Cole , 6th place were Allyson Thomas and Sandy Fitzgerald  and a very respectable 14th place for Irene Schanda and Shirley Jeffery.   The Teams best finish in years Well Done Ladies   Great golf and good spirited fun as well!

The Men's Inter Club teams also enjoyed their weekend but didn't fare as well. The Southbroom B Division of Gavin Sole, Kevin Murray & Gary Purtell lost in the B Div final against Kloof.

The ongoing  lack of water saga due to UGU strike action is really testing all our resilience and patience over the entire Lower South Coast and we sincerely hope and trust it will be resolved soon.
Please note that Club showers are not in use at the moment and water is being pumped in for use in the toilets.


Manny Zerman visits Southbroom

It was exciting to have my good friend Manny Zerman in town and playing golf at Southbroom last week. He was such a good player, twice playing at the US Masters and performing well. He grew up at Umkomaas with his brother Ray and Tim Clark, which just goes to show that with the right attitude good players can develop from the small towns. He was down here with the Wild Boys, 

Devlin Player, Ian Middleton and Gavin Vice

 who play in our 

Southbroom International Shootout

 in mid February every year, which is a reminder to 

put your team of four players together for Fri 9, Sat 10 and Sunday 11 February 2018

.   Men, Ladies or any combination and what great fun! Alliance BB Stab & Ind stab format.

Janet and Deon held the official opening of their spinning and yoga/gym studio on Friday. It is a fantastic set up and is being enjoyed by so many Southbroomers and beyond. The name Changing Gears is so apt because the energy, vibe, enthusiasm and fitness that resonates from them and the studio will change your life.   Thank you Janet and Deon!
Find them above Cafe LM, Not Sheep &  La Plantation & Elite offices  shops in the Southbroom Square

Check out their Facebook page here. All ages and stages welcome.
Call Janet Humphrey for more info 083 652 2153.


California Dreamin   with The Black Lapels

The 

Black Lapels

 evening was a great success and thoroughly enjoyed by all What a great Vibe, Superb Music

and delicious hot burgers and chips  were served at interval!

This Sunday we have a Sunday Lunch With Live music from The Gentry.
Details have breen sent to all and are on facebook site, click here to view the details.

October 100 Club Winners

1st R2000 no 86 – Arthur Lee
2nd R 500 no 4 – Tony Westoby

Attendance prize no 93 – M Mullane not present,
so there is carry over of R 1000 attendance for next Nov 100 Club draw Fri 24 Nov!    Prize R2000

Week at a glance

Fri 27th Oct
Chicken Run

Sat 28th Oct
Men: Alliance
Ladies: Alliance

Wed 1st Nov
Men: BB Stab
Ladies: BB Stab

Fri 3rd Nov
Chicken Run

Sat 4th Nov
Men: Casa Toscana BB Stab
Ladies: Casa Toscana BB Stab

Wed 8th Nov
Men: Alliance
Ladies: Alliance

Sat 11th Nov
Men: Captains Trophy (Years Medal Finalists)
Ladies: Curlewis Shield (Years Medal Finalists)

Wed 15th Nov
Men: BB Stab
Ladies: BB Stab

Fri 17th Nov
Southbroom Open Day
Alliance

Sat 18th Nov
Combined Stab Alliance
Any Mix

Wed 22nd Nov
Men : Ind Stab
Ladies: Mary Thomson Goblet
Ladies AGM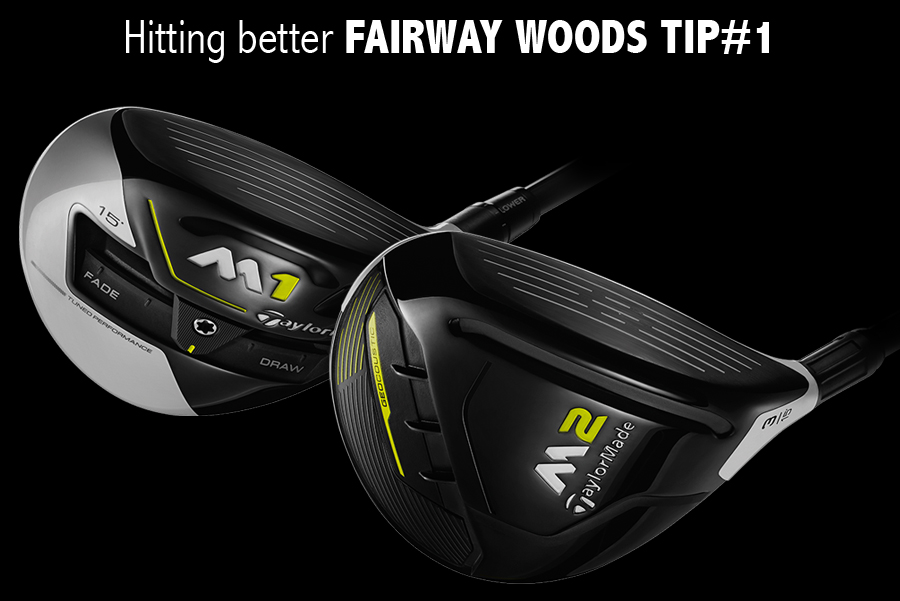 The Fairway Wood, with its longer shaft, has always presented golfers with the greatest challenge.
On practice tees, you rarely see it in a golfer's hands. Few use it off the fairway with confidence.
Yet it offers so much opportunity.





Wednesday 25th October
Ladies- BB Stab
1st– Jean Corfe & Sandy Luus 48 pts
2nd– Lorraine Cook & Jan Germs 46 pts
3rd– Maeve Mullane & Jean Corfe (Pivot) 44 pts
Men- BB Stab
1st– Paul Lawson & Jim Cook 51 pts
2nd– Derrik & Bruce Matthew 50 pts
3rd– Mike Jacquet & Chris Miller 48 pts
Friday 27th October

Chicken Runners
Nic Van Deventer 22 pts
Mike Lig 18 pts
Saturday 28th October
Ladies- Alliance
1st– Lee Mutch, Sharon Turnbull Jackson, Della Kempthorne
& Carol Lamb 86 pts
2nd– Shelley Myers, Mari Fielden, Candida Amm &
Janet Humphrey 85 pts
Men's- Alliance
1st– Russell Mackenzie, Dave Fox, Norman Farrell & Tony Westoby 98 pts
2nd– Robert Mavundla, Cyprian Xolo, Sbu Ntozakhe & Ghost
93 pts
3rd– Mike Lig, Kerry Fielden, Dave Page & Cleve Walker 92 pts

Wednesday 1st November
Men's- BB Stab
1st– 45 Colin Steyn & George Haswell
T2nd– 45 Malcolm Greenland & Brian Hoggart
T2nd– 45 Chris Miller & Olliver Ransome
Ladies- BB Stab
1st– 46 Irene Schanda & Janet Humphrey
2nd– 44 Shelley Myers & Janet Humphrey
3rd– 43 Carol Lamb & Sharon Turnbull Jackson












Regards,
Derek and Sheena