Greetings from Derek
Tuesday, 03 October 2017

Sept 100 Club Draw Tonight  6pm! Attendance Prize R2000 & Chicken Run & BBQ this afternoon!


10th Green

Southbroom is looking really special after spring treatment, rain and a little sunshine. The course is going to be wonderful for the Pharaohs Construction Country & Western Mixed Classic on the weekend of the14th & 15th of October.
There are a few spots left in this fun tournament, 2 days golf, comp fee, 2 x breakfasts, daily halfway and 2 great evenings included, so call the Pro Shop 0393166051 if you would like to know more details.
R1240pp – APC pay only R880.

Member Special! An added bonus to being a full member of Southbroom is that your children & grandchildren can now play at a members rate!


Thanks to  Liz Norton & Mike Street for all their effort

After losing the beautiful Red Milkwood tree (

not an Umdoni as previously reported!

) on the 16th hole in the big storm two weeks ago, Liz Norton found a fig tree that blew over in the same storm, and today a section of it has been transplanted in place of the old tree. It should transplant and grow well in its strategic position  – keeping the holes' character.

The Presidents Cup is about to take place in America and even though the USA has an amazing team and home advantage, the rest of the World is a formidable team, with Nick Price at the helm. There are going to be some fantastic matches between great players with very vocal crowds from the New York area, and the golf course looks stunning.


Great Party Venue

Congratulations again Dawne Murray on your 70th. It was such a great 60's party in the Club house last Sunday. Well done to Deanne Purtell for the fabulous décor and Thembi and her team on a lovely medley of roasts.

| | | |
| --- | --- | --- |
| Russell Johnson | | Great Accomplishment |

Russell Johnson has just cycled across Britain (990 miles in 9 days) in the International Deloitte Ride Across Britain 2017. We cycled from Land's End to John O'Groats, camping as well, in awful rain and high winds. I did it, he finished it, no punctures, no injuries except a swollen Achilles tendon, and quote "My behind needs a rest!". He lost seven pounds, (over 3 kilos). His photos are on Facebook. So far he has raised £1150 for "The Prostate Project", a research and treatment centre of excellence at the University of Surrey. Congratulations Russell! That's amazing.


James Westoby

And lovely to see  that our dams are healthy. James Westoby caught this beauty on a quiet rainy day last week, catch & release. Great legacy from the days of Tony Steppe & Stan Date  originally stocking the dams.

The Bag Room has been getting a little overcrowded of late, and there a couple of bags and carts that have been identified as belonging to previous members. We will try contact them, but there are also many duplicate items all belonging to the same person/s. Please could you help Robert identify your property and if you could remove your duplicates (if they not being used) or please feel free to donate them to less fortunate golfers. Then things will be far more manageable for the regular golfers using the bag room facility. (The excess unidentified bags carts etc are being safely stored downstairs until claimed/ sorted)

Do you have an unwanted TV?
The previously donated TV in the Caddie room has died – if anyone has an old one they are not using – or you would like to sponsor one- it would be really greatly appreciated. It would be reallygreat to have one in both the Staff quarters and the Caddy waiting room.

The Caddie Club Champs are next month on Monday 30th October. Its always a hotly contested day and the guys really enjoy playing competitively. Regular Playing Caddies make for better Caddies! Sponsorships always welcome!

Trail Fee Stickers
The new 2017/2018 black cart trail fee stickers are available for purchase in the club office. Please collect yours from Sarah/Adri – Annual trail fee payable of R880.

Week at a glance

Friday 29th September
Chicken Run & 100 Club Draw 6pm

Saturday 30th September
Men: Alliance
Ladies: Alliance

Wednesday 27th September
Men: BB Stab
Ladies: BB Stab



The soft landing we all want
The revolution in Iron design is much more than a 'faster face'. Beyond distance, you'll notice how much more frequently you feel like you've flushed the ball at contact. And you'll be astounded by the ball flight and landing.
How on earth do you get a win-win-win!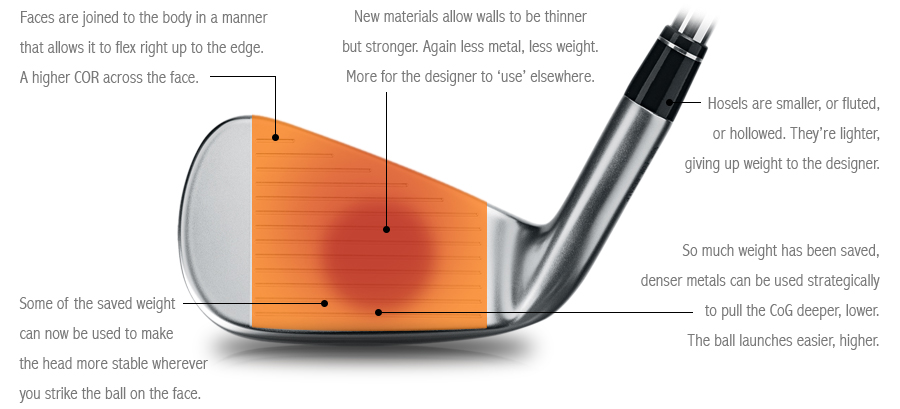 Friday 22nd September
Chicken Runners

Chris Miller 19 pts
Mike Jacquet 16 pts

Saturday 23rd September
Ladies
The Wind swept all away…
Men- Alliance
1st
– Piet Joubert, Nic Van Deventer, Arthur Lee & John Lison 94 pts
2nd
– Alan Pearson, Rus Brophy, Frank McDonald & Neil Taylor 80 pts
Saturday 23rd September
Ladies- Rained Out
Men- Alliance
1st– Brian Jolliffe, Riaan Croucamp, Dave Page & Richard Derman
Wednesday 27th September


Men's BB Stab

1st– 48 pts Paul Lawson & Ian Mackenzie
T2nd– 47 Roger Hissey & Roy Deakins
T2nd– 47 pts Dave Fox & John Fox

Ladies BB Stab

1st– 42 pts Allyson Thomas & Lorraine Cook c/o
2nd– 42pts Rene Matthew & Janet Humphrey
3rd- 42pts Sharon Turnbull Jackson & Heleen Hissey



There is always time for golf. We promise.
Some people struggle to carve out the time for golf. Some stop playing the game altogether. It doesn't have to be that way.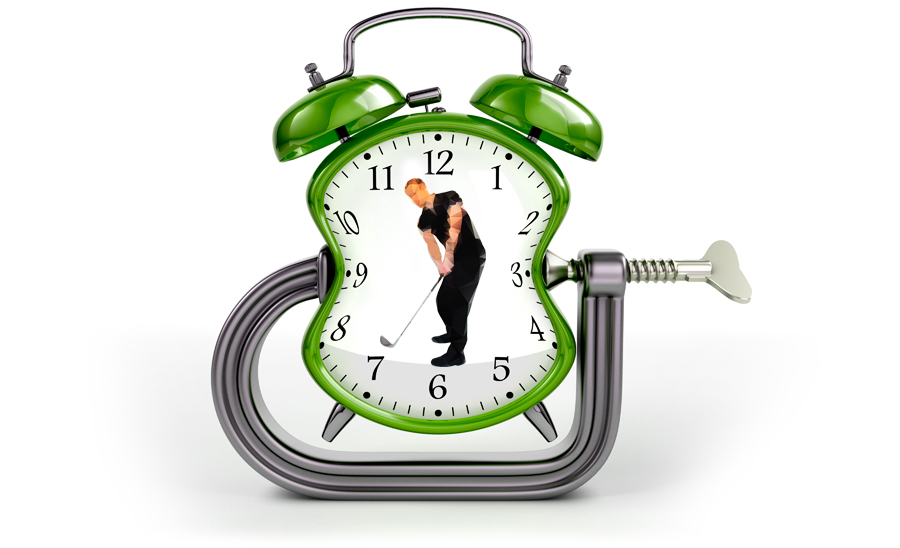 If they're finding time for the gym, running or cycling before or after work, then they can find time for golf.
All they need is 90 minutes. The time it takes at the gym (if one includes the shower).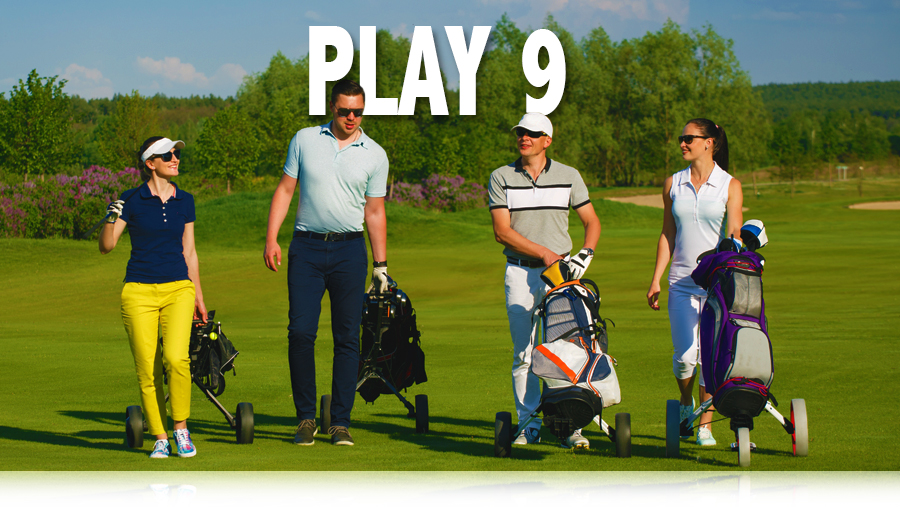 Tell them to play 9 holes, twice a week, instead of a gym, running, or cycling session.
Tell them they'll have had all the fitness and outdoor benefits, along with a social experience.

If 9 is still too many, then they can play just 6 holes. Being outdoors is hugely important for their health.
Being part of a social group is critical for their well being.










Regards,
Derek and Sheena