Tuesday, 30 October 2018

October Club Draw tonight!
Friday 26 October, 18:00. The attendance prize is 
R4000!
Inter Club
Congratulations to our 3 Southbroom Men's Inter Club teams who did us proud! The A Division, Kevin Murray, Gavin Sole & Cyprian Xolo won the A Section Alliance Trophy. The Senior Frog Team of Paul Lawson, Brian Jolliffe & Don Osbourn won the Senior Frog Alliance. The Frog Team of Jan Roos, Grant Richards & Gary Purtell won the Overall Frog Division Matchplay Trophy!   See the collage  below -all the teams are pictured with Ivan Curlewis President of the KZNGU
Our Ladies Inter Club Team are playing at Port Shepstone at the moment – we wish them a good tournament! They are enjoying hot sunny weather, a far cry from the horrendous wind and intermittent rain that the men endured!
The Club House enjoyed a bumper weekend as main hosts of the Men's Inter Club and the bar and catering did very well! The new coffee counter is well supported and also is very usefull when serving buffet breakfasts.
Southbroom Caddy Club Champs
Our Southbroom Caddy Club Champs is on Monday 29th October if anyone would like to contribute a prize, please see Gavin or drop off in the Pro Shop.
Gallery
Thanks to Richard Bridgeford for these wonderful pics of the course taken on Thursday morning.
Getting festive!
The Club house has opened the bookings for Christmas Lunch and New Years Dinner. Please phone the office on 039 316 6026to book!

Congratulations to Rob Van Ginkel who was the lucky winner of the R10 000 Pro Shop voucher from the Srixon Draw! Happy shopping Rob. That should sort all the xmas wishes of the Huddy family!

Sat 27th October
Men: Alliance
Ladies: Alliance
Mon 29th October
Southbroom Caddy Club Championships
Wed 31st October
Men: BB Stab
Ladies: BB Stab
Sat 3rd November
Men: Casa Toscana BB Stab
Ladies: Casa Toscana BB Stab
Wed 7th November
Men: Alliance
Ladies: Alliance
Fri 9th November
Chicken Run
Sat 10th November
Men: Captains Trophy The Years Medal & Stab Finalists qualify for Trophy
Ladies: Curlewis Shield The Years Medal & Stab Finalists qualify for Trophy

Friday, Saturday, Sunday
The Course was closed due to the KZN Men's Inter Club.
Wednesday 24 October
Ladies – BB Stab
1st 41 Janet Humphrey & Margi Sherratt
2nd 39 Jean Corfe & Janice Lang
3rd 38 Lee Mutch & Rita Kinghorn

Men – BB Stab
1st 44 Paul Lawson & Don Osbourn c/o
2nd 44 Erwin Schanda & Malcolm Moorley
t3rd
42 Brian Brasher & Vernon Duggan
42 Roy Deakins & Gary Deakins
42 Russell Mackenzie & Bob O Callaghan




If I told you that the impact on accuracy is far greater on a shorter iron than a longer iron,
would that make you take more notice of your lie angles?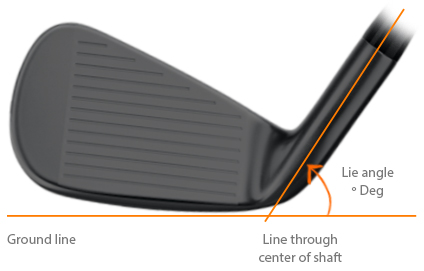 Put a #4 iron on the ground. Raise the toe. Now imagine a straight line squarely leaving the sweet spot.
Notice how its going left of target. Now do the same with a #9 Iron and check the line leaving the sweet spot.
Whoa. Much further left.

You've made a great swing but, if the lie angle on your #9 iron is 2° too upright,
then you're going 15 feet left of your target. What is often 15 feet left of target when
you're aiming at the green? Too right? Sand, rough, or even water. A great swing spoiled.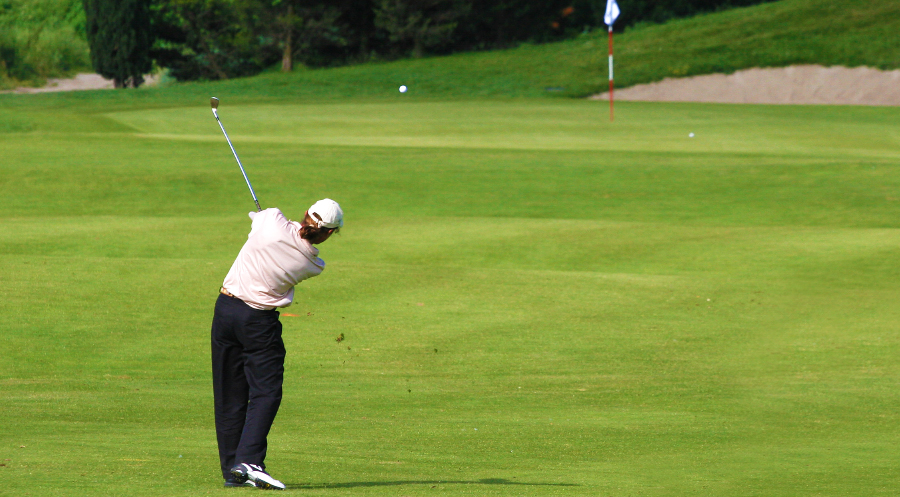 Let us help you hit more great shots. Let us check out your lie angles.
Get that right, and you'll be amazed at how much more accurate you are.
This applies to all golfers. Why waste a great swing?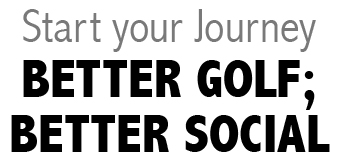 What if improving your golf improved your social experience playing the game?
Think about it for a moment. How does that sound to you?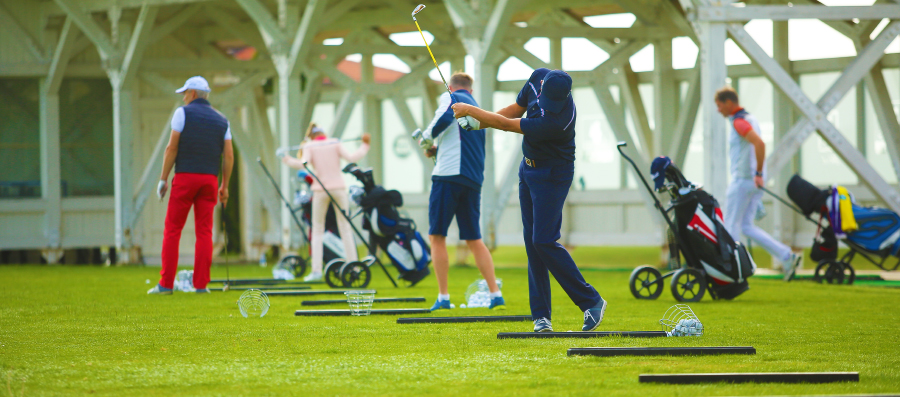 First, improvement doesn't have to be a one-on-one experience. It can be a shared experience.
Group or family coaching. A practice club. An excuse for 45 – 60 minutes hitting golf balls with friends and
family and then a drink and possibly food together afterwards.

With a better game, there's more fun and enjoyment. There's an opportunity to help
and encourage others. There's the motivation to play and share the experience more often.
And there's no experience like playing golf with friends.

A better playing experience out on the golf course is great.
It adds to everything: fulfillment, friendships, fun, fitness.







Regards,
Derek and Sheena