Greetings from Derek
Tuesday, 29 August 2017

This week we are very proud to be hosting the KZN Amateur Championships and I look to seeing how some of the best amateurs in country perform around Southbroom. The two qualifying rounds for the  Championships are done with 99 players vying for the 32 matchplay spots. Gavin Sole played really well under tough conditions. So now for the match play. It is going to be very interesting  especially watching some of the long hitters attack the driveable par fours.

We have organised reciprocity for our Members with San Lameer, Wild Coast,  Port Shepstone & Margate  You can  play during  weekend and over our spring treatment closure  (Sept 4th- Sept 6th)  so phone us or come in to the Pro Shop to see your options.

 What a Fantastic pic of the 2nd taken by David Rush last week!

Message from Johan Kinsey Ahlers

Herewith we just want to say a big thank you for once again allowing us to partner with Southbroom Golf Club to host our annual 

Audi Quattro Cup

 event last Saturday.

We have had tremendous feedback from participants, guests and our own staff and trust that your members and visitors all also enjoyed the day. Thank you for your great service and for accommodating us to "take over" your Saturday club day – we believe it was a great success. The day and the course was really outstanding.

Please extend our thanks to the members, management team and staff. It is always a pleasure for me to support Southbroom, being a member at your club myself, even though I do not get as much time to play as I would like. Need to work at changing this into the future?

We congratulate all the winners on the day, and especially wish the winning pair all the very best for the National Final at Fancourt later next month.

Kind regards
Johan Kinsey-Ahlers
Dealer Principal / Group Director
Audi Centre Margate Telephone Number: +27 39 312 8200 Fax Number: +27 39 312 1452 or +27 86 569 8009
Mobile: +27 82 566 3008 Mail to: info@audicentremargate.co.za Website: www.audicentremargate.co.za

| | |
| --- | --- |
| Johan Kinsey-Ahlers congratulating Craig McDonald & Andre de Klerk | |


The Southbroom Ladies enjoyed their Open Day on Monday!


The Ladies had a great turn out  and a good time judging by all the happy pics!  Thanks to all the sponsors! The CowGirls did themselves proud!

Sad new is that Tamarind will be closing their doors at the end of this month. 26th August is their last official night. Brandon & Sam will continue with their wonderful pop up evenings in Southbroom and catering for private functions. They thank Southbroomers for the loyal support and promise to keep in touch.

We wish this hard working, enterprising young couple all the best in their new ventures.

Quiz Night   see poster below!
Don't forget to enter the next quiz night Wed 30th Aug 6pm ish after the Men's Prizegiving!

2017 Mixed Classic

The Mixed Classic is our next event and the field is filling fast. If you would like an entry form, please e-mail us at

Southbroomproshop@gmail.com
Click to enlarge.


Wednesday 23 August – Sunday 27th August
Course closed –  KZN Amateur Championship
(Limited members times available starting on the 10th tee –
Friday 25,  Saturday 26 & Sunday, 27 August)

Wednesday 30th August
Men: BB Stab / Ladies: BB Stab
Quiz Night +/- 6pm note asap after Men's Prizegiving

Friday 1st September
Chicken Run: Ind Stab

Saturday 2nd September
Men: Casa Toscana BB Stab
Ladies: Casa Toscana BB Stab

Monday 4th September, Tuesday 5th September & Wed 6th September
Course & clubhouse closed for spring treatment

Thursday 7th September
Men: Ind Stab
Ladies: Famous 5 Ind stab (using 5 clubs only)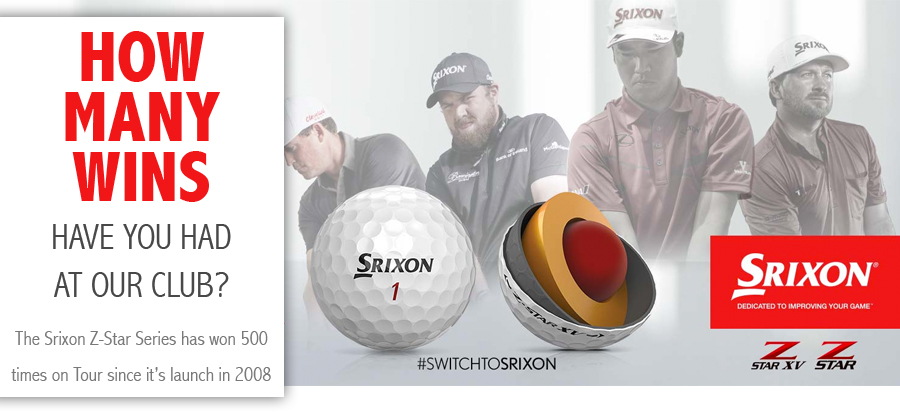 Actually, who plays what golf ball on Tour is less important than which golf ball you should play to
get the most out of your golf game.

It is very relevant that Srixon golf balls have a lot of winners. But take some time to select your golf ball for what you consider a win. Better, straighter tee shots? Approach shots with more stopping power? Greenside control, with more spin on shorter shots? A responsive feel? Srixon Z-Star golf balls have it all, but what is the win you want?

The really good news is that independent reviews, not just our loud opinion, indicate that whichever wins you want,
you'll find a Srixon golf ball of the very highest quality.





Friday Open Day
Rained out

Saturday 19th August
Audi Quattro Cup
Greensomes Stableford
1st Andre De Klerk & Craig McDonald 45 pts
2nd Mike Anthony & Richard Mills 43 pts
3rd Meyer Du Toit & Reinard Schuhknect 42 pts
4th Art Germs & Colin Steyn 41 pts
5th Gavin Sole & Gary Purtell 41 pts
3rd Paul Cole, Dave Neilson, Gerald FitzGerald
& Errol Amm 92 pts

Southbroom Ladies Open Day
Monday 21st August – BB Stab
1st 45 Marie Robinson & Gill Huddy
2nd 44 Jorfe & Meryl Chambers
3rd 43 Helga Wepenaar & Shirley Barclay
4th 43 Jeanette Peyios & Sandy Luus
5th 42 Mari Fielden & Jenny Hully
6th 42 Jackie van Eerden & Lyn Doveton
7th 41 Jane Lind & Anne Baldrey
8th 41 Trish Amm & Sandy Fitzgerald

Wednesday 23rd August
No comp as course closed for KZN Amateur Championship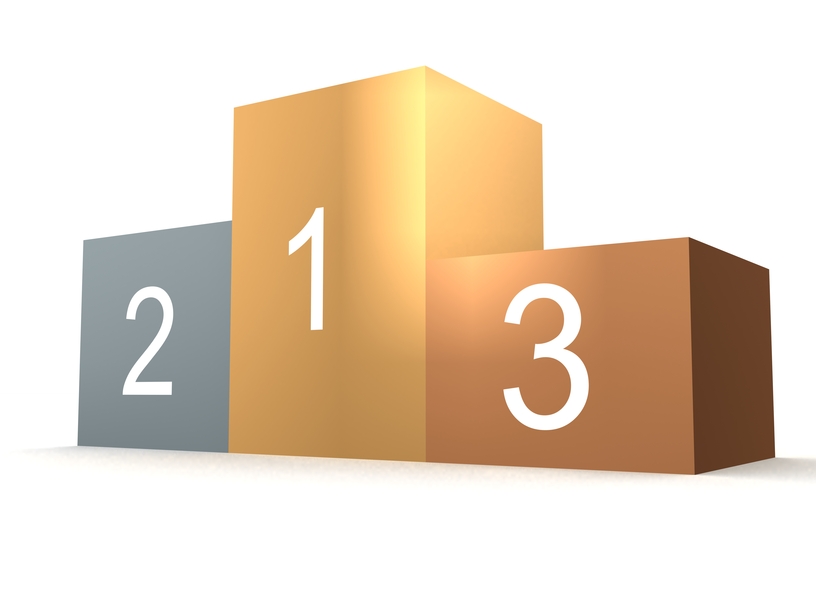 Bring a golfer back to the game
A lot of people who played the game
of golf through their teens and early twenties, stopped playing as their
careers and family commitments
placed pressure on their time.

For many this has been a hiatus that has taken them into their late 40's and even early 50's.

Let's find these ex-golfers and bring them back to the game for some very good reasons.







Regards,
Derek and Sheena