Club News
On going Course maintenance –  essential to any good course!
Work on the golf course continues. The top dam on the 5th hole has been reshaped and is looking good. It is not really in play (having said that- I better not go in there!) but it helps to finish off the bottom end of the fairway. That area has been drained, we are going to finish levelling and so the fairway will be brought much closer to the tees, making it much easier for senior golfers.
The new 6th tee is now finished and will be well used when playing into a strong northeaster. It is always good to have more tees.
Our greens have had a light top dressing and should be running nicely for the Mixed Classic on the 12th and 13th of October. It is going to be a wonderful weekend of golf, music, food and fun.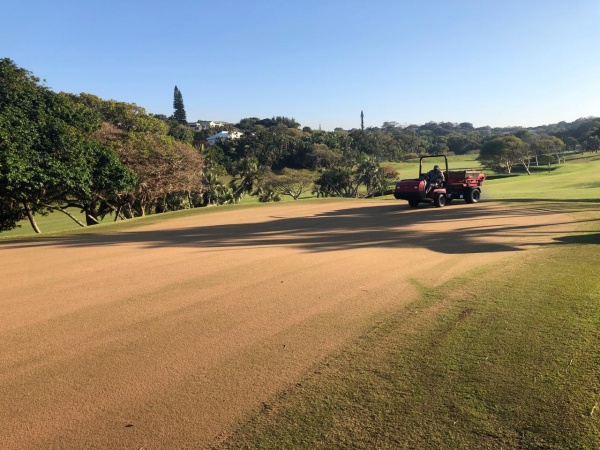 Dusting the greens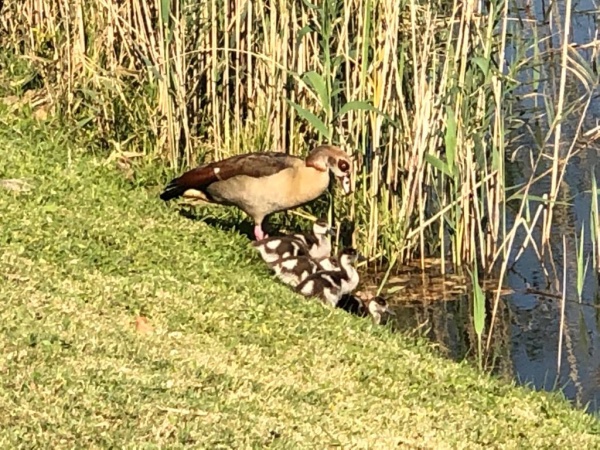 New arrivals
Members Achievements
BMW Golf Cup International KZN Regional Finals were held last weekend in Durban.
Congratulations to Janet Humphrey, who finished 1st in the Ladies Division; and Chris Ledden, who finished 3rd in the Men's B Division
Janet & Chris are now both through to the National Final on the 29-31 January 2020 at Sun City
| | |
| --- | --- |
| | |
| | |
| Janet Humphrey | Chris Ledden |
| | |
What's hot in the shop?
I have some great Titleist specials in the Pro Shop.
AP1 irons plus a Vokey wedge and a bag with a lesson. Only R14 999.00, save R5 100.00
AP3 irons plus a wedge and a bag with a lesson. Only R16 999.00, save R7 100.00
Wonderful equipment and great deals. So what are you waiting for? Strike while the iron is hot and reserve now.
Clubhouse news
How to spend your Fridays
What's coming up?
The next big event coming up is the 6th Mixed Classic. See invite below and don't delay if you want to enter as the field is max 128 players!
Fixtures
Scorecard
Friday, 6th September
Chicken Run
1st: Colin Mckay – 19 pts
2nd: John Fox – 18 pts
3rd: Jeanne Powell ,Malcolm Greenland & Chris Miller – 17 pts
Saturday, 7th September
Ladies
BB Stab
1st: Augi D'Ewes & Lynn Doveton – 40 pts
2nd: Jo Ledden & Sandy FitzGerald – 38 pts
Men's
BB Stab
1st: Bob Clark & Mike Slade – 44 pts
2nd: Malcolm Greenland & Derek Pieterse – 41 pts
3rd: Ken & Alec Crawford – 40 pts
Wednesday, 11th September
Ladies
BB Stab
1st: Rene Matthew & Louise Leal – 44 pts
2nd: Sandy FitzGerald & pivot – 43pts
3rd: Jo Ledden & Solange Fox – 42pts on C/o
Men's
BB Stab
1st: Dave Fox & John Fox – 46 pts
2nd: Dane Adendorff & Van Zyl Greying – 45 pts
3rd: Alex Crawford & Ken Crawford – 44pts
4th: Richard Bridgeford & Paul Lawson – 43pts
Fitting for approach shot magic

When we fit you for new irons, we can add "distance" which means a shorter club. And using a club with a shorter shaft on approach shots leads to more accuracy.

Many club makers have identified 37 as an important point in shaft length. Above that length and most golfer's consistency of contact starts to deteriorate rapidly. So allowing you to hit a 37" #7 iron rather than a 'longer' #6 iron is a big deal.
has been part of a materials and design revolution. New materials allow them to be thinner and faster. New internal design is supporting the next generation of irons to allow even more speed across more of the face.
Now improve your approach
Book an assessment with us now. Let us look at your swing and technique; your irons and how the technology helps you. Let us improve the number of magical moments you have on the course.
Make more magic >
Fall in love with golf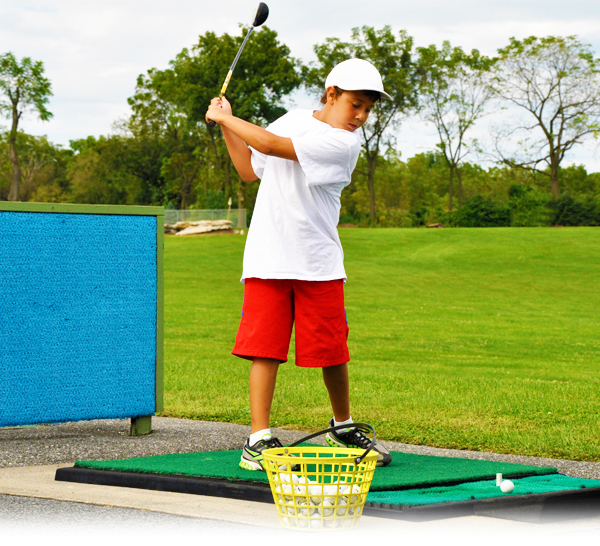 The boost, thrill, and growth we see in a child when they start to master a particular golf skill gives us tremendous fulfillment. As we start to see them fall in love with the game and find new connections with others on a similar journey, we know we're doing our job.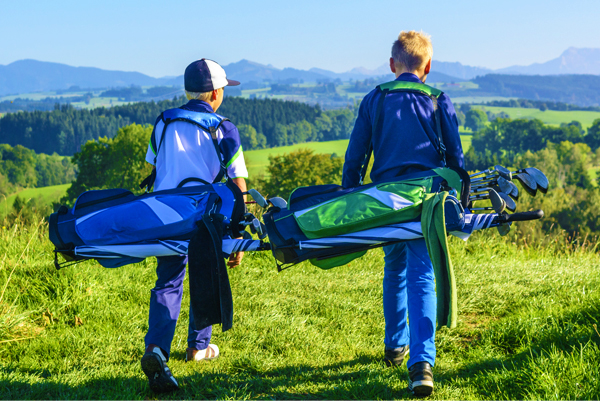 If we can do that, they'll be healthier, happier, and have a game and friends for a lifetime.
Sign your children up for one of our fun junior golf programmes. We'll set them on the pathway to a lifelong love affair with the game.
Contact us >
Regards,
Derek and Sheena