Our Dress Code
IN THE CLUB HOUSE – Smart casual or Golf regulation.
ON THE GOLF COURSE – Recognised golf attire.
Management has the right to determine what is acceptable.
RULES – Clubhouse
Changing of golf clothing and shoes and partaking of drinks and snacks in the car park is strictly forbidden.
When taking mobile telephone calls, please consider others, be discreet, and preferably move outdoors.
In terms of the Liquor Law, persons under 18 years of age are not permitted to approach the bar.
RULES – Golf course
Players are urged to report to the tee 10 minutes before their tee off time.  So as not to disrupt the field, late arrivals will forfeit their game or, times permitting, be moved to the back of the field.
Players under 11 years of age must be accompanied by an adult.
Members may use their owndrive carts after payment of an annual  trail fee to the Club Manager.
No outside caddies are permitted without the permission of the caddy master.
Soft spikes only
Players are asked to assist by repairing pitch marks, replacing divots and raking bunkers after use.  Sand bags are available from the Pro Shop.
Slow Play is unacceptable and players taking excessive time will be warned or asked to leave the course.
Players are asked to give way if they are holding up the match behind.
No mobile phones are allowed on the course.
No alcohol or glasses are permitted to be taken out onto the course.
Disclaimers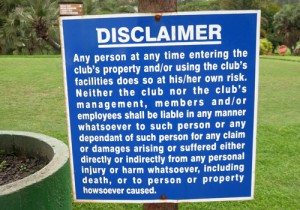 Ensure that vehicles are securely locked and that valuables are kept out of sight.  Although security guards are in operation, the Club cannot be held responsible for loss or damage to personal belongings.
Caddies are not employed by the Club itself, but are engaged by golfers who might require their assistance when playing golf.  The safety of personal effects is the responsibility of the player.
Articles of value should not be left in the Locker Rooms as the Club cannot accept responsibility for loss or damage.
---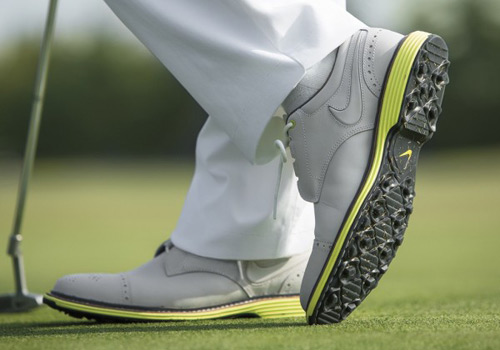 ---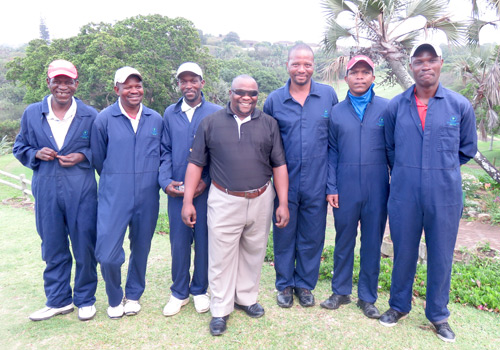 Caddy Master Robert & caddies
---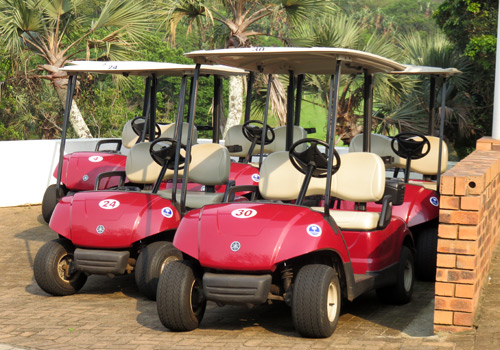 ---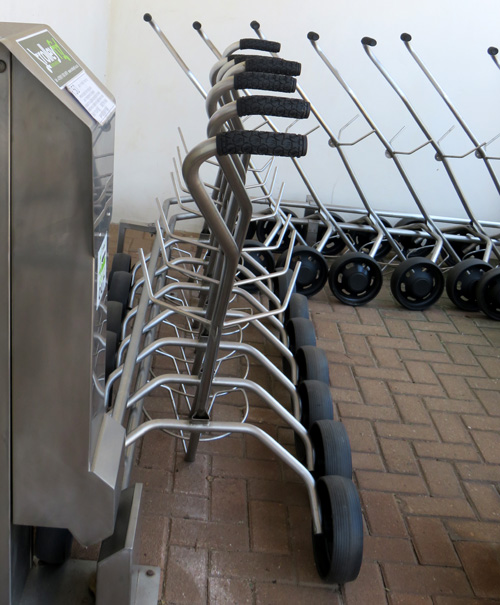 ---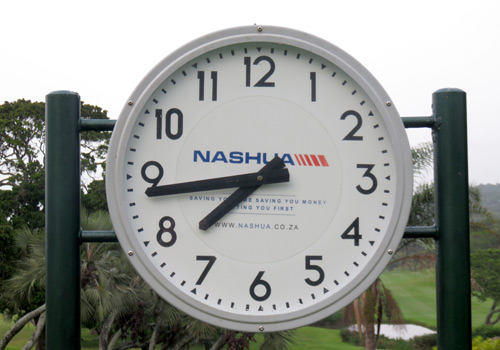 Please be on the tee 10 minutes before your starting time
---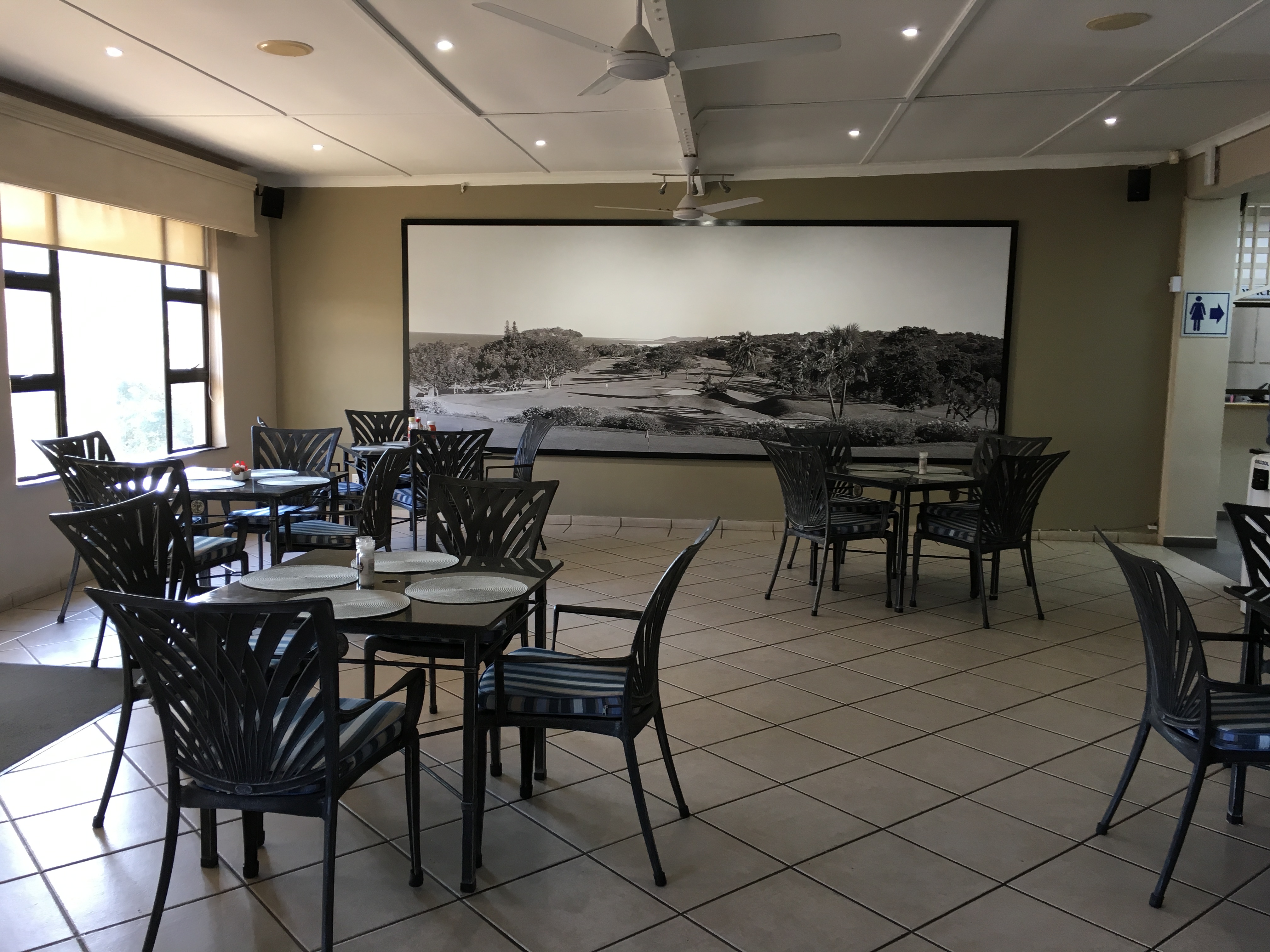 Stop after 9 holes for refreshments
---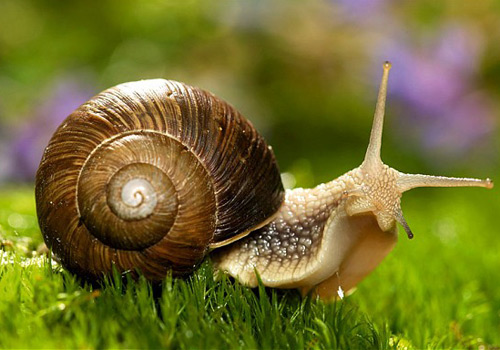 Slow play is unacceptable
---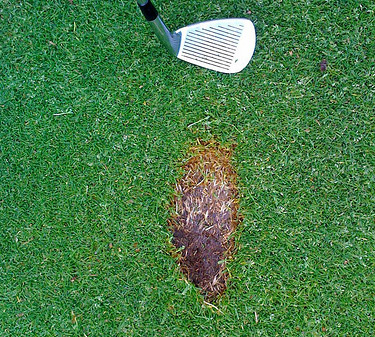 ---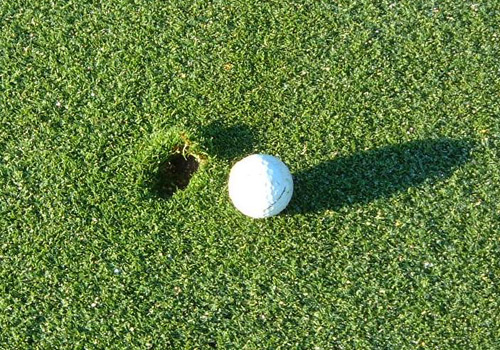 ---
---